Build your business with
X Official Partners
Tap into the public conversation on X and turn insights into action with solutions from our partners.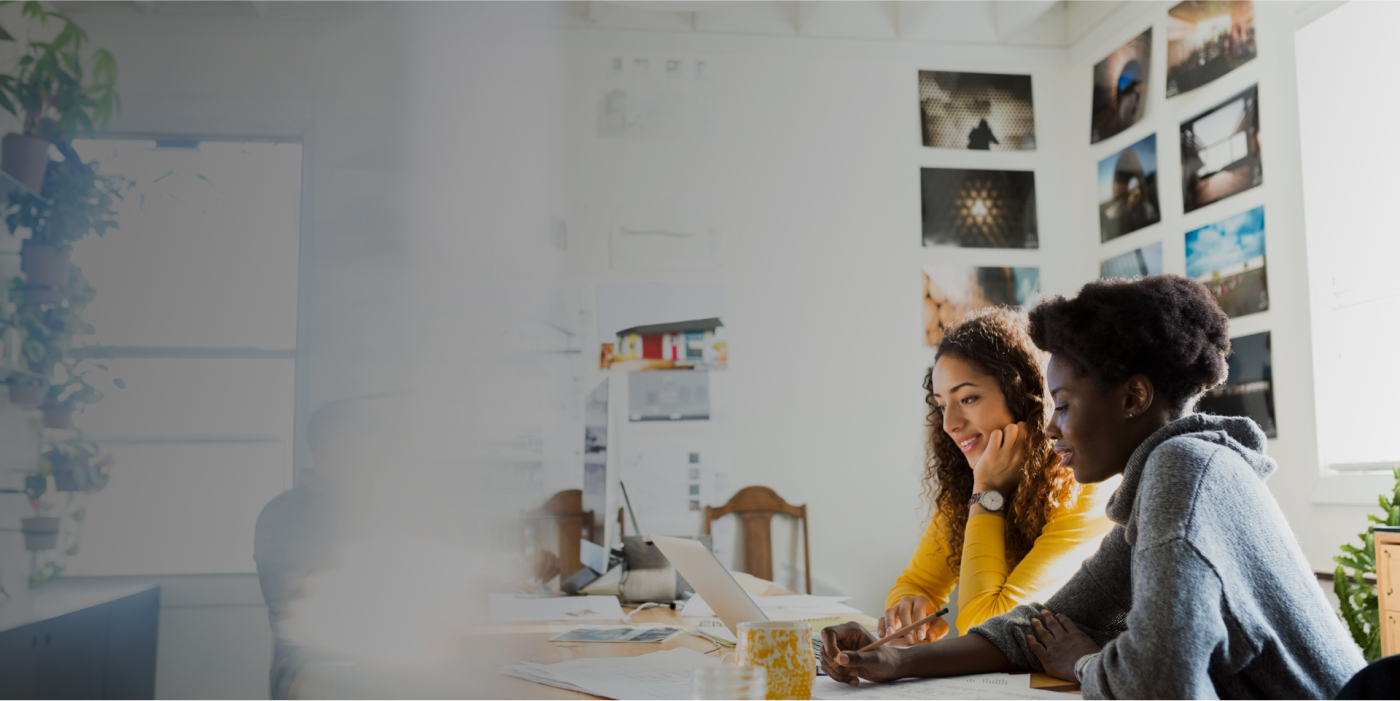 Work with a trusted X Official Partner to expand what's possible for your business
Our partners are vetted for excellence and can provide technology to help you:
Understand consumer trends and preferences 
Collect and analyze product and service feedback 
Engage with customers and resolve issues 
Be alerted to breaking news and events 
Create, publish, and analyze content across social channels 
And more!
Discover the right Official Partner for your business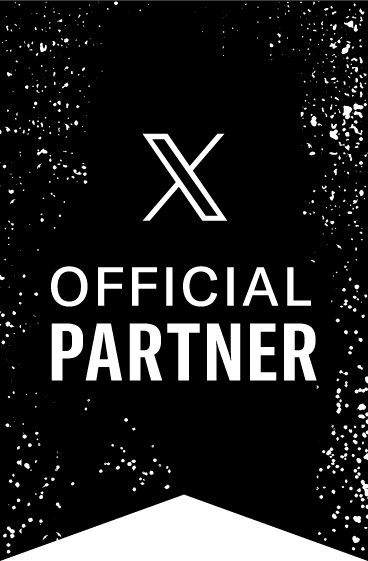 Official Partners represent excellence, value, and trust
Each Official Partner has been selected for the program after an extensive evaluation. Our partners are continuously reviewed by X, as this invitation-only program holds its members to the highest performance standards, in order to deliver great experiences for brands.
Meet our Official Partners
See our partners' impressive work