About the X Official Partner Program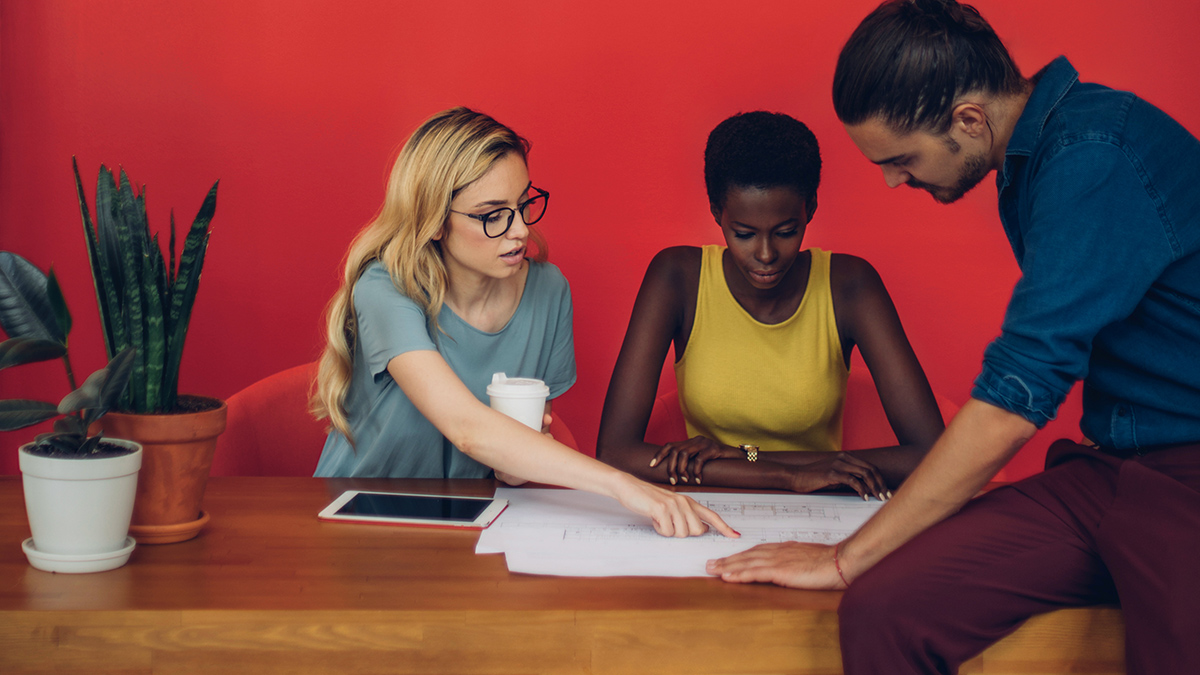 Look for the Official Partner badge
Work with trusted companies
X Official Partners are a carefully selected group of companies offering outstanding products with a proven track record of success.
Partnership is invitation-only, and all partners are periodically reviewed to ensure they continue delivering great experiences across all facets of their business. It's not easy to get the X Official Partner badge. When you see it, you'll know you're working with the best of the best.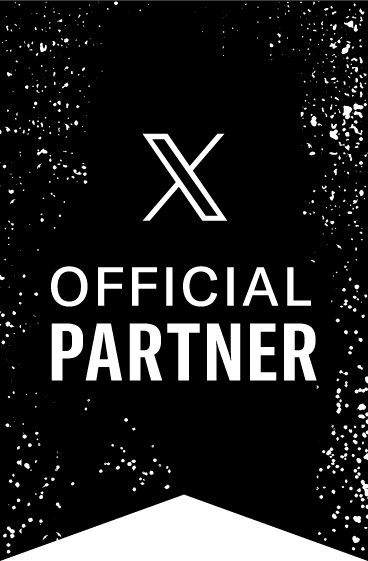 Why work with X Official Partners?
We evaluate Official Partners across a number of criteria, including product quality, business scale, compliance, and more. All of our Official Partners are: 
Thousands apply yet only a select few companies are awarded the badge by passing an extensive evaluation. X conducts a complete company review spanning 80+ points of criteria.
X Official Partners receive early access to information and betas such as API product changes, X feature releases, updates, and more.
Partners are continually reviewed to ensure they deliver the highest caliber client experience. X's API Policy & Support team provides ongoing consultation and feedback to ensure product compliance.
Partner are supported by a cross-functional team to ensure product, data and account management are all aligned. They are also provided cross-org access to enable all teams within Twitter to partner with the developer ecosystem.
Who works with X Official data partners?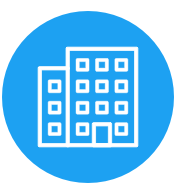 Enterprise brands
Industry leaders and SMBs across retail, finance, CPG, M&E, tech and more rely on partner solutions.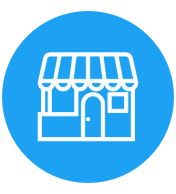 SMB
Companies of all sizes benefit from working with X data partners to grow their businesses.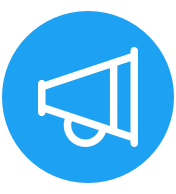 Agencies
Partner solutions are built with scale and efficiency in mind to solve problems unique to agencies.
See our partners' impressive work
Please add some text to this component.