Talkwalker
In our recent report with Talkwalker, we analyze millions of Tweets related to the rising cost of living to further understand how people are reacting to and dealing with the crisis.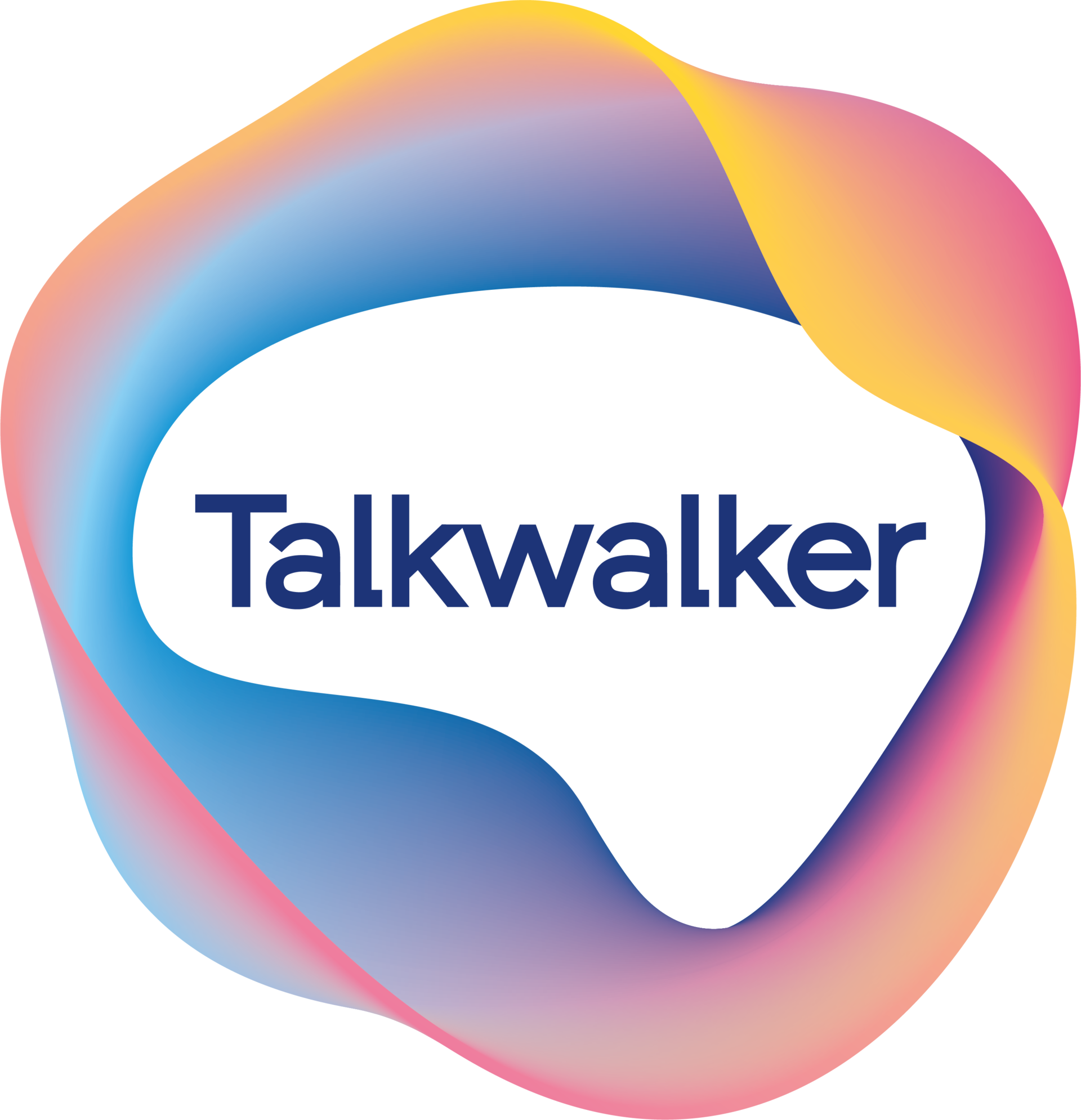 Talkwalker is an AI-enabled Consumer Intelligence that empowers brands with insights from social, customer, & market data.
Helps with
Consumer & Market Insights
Consumer Feedback
Event Monitoring
Brand Monitoring
Activate the 360° voice of the consumer to help improve brand performance, create winning products, and drive revenue. Talkwalker's market leading open, AI-enabled Consumer Intelligence Acceleration Platform™ delivers real-time strategic actionable insights by seamlessly combining external social and internal customer conversations.
Talkwalker Social Intelligence is the industry's most advanced deep social listening solution that delivers insights for better brand, campaign, product, and competitive intelligence, achieved by analyzing the Twitter Firehose, alongside the widest range of online consumer conversations across social, blogs, forums, news.

Discover the product, services and experiences that customers demand. Talkwalker Customer Intelligence drives marketing, product, and ecommerce innovation. Gather strategic intelligence by analyzing important customer rating and review sources to uncover themes, sentiment, and satisfaction. 

Gain competitive advantage by anticipating the trends that matter most to consumers. 

Talkwalker's Market Intelligence AI powered Trends App drives faster, more confident, data-led innovation by delivering real-time trends and actionable insights through an expertly curated industry data set. Market Intelligence incorporates the Social Content Ratings App, for standardized, cross-platform quantitative and qualitative performance measurement within the media and sports industries.
Social listening
Talkwalker's social listening platform is an accredited leader (Forrester) in the industry. Users never miss a signal as the tool processes millions of images, videos, and text directly from Twitter every day. 
Sentiment analysis
Never miss a moment. Talkwalker's AI Engine delivers richer insights using natural language processing, machine and deep learning models, which covers 187 languages. With the capability to detect basic forms of sarcasm, for more accurate brand sentiment perception.
Market trends
With Talkwalker, you can monitor posts from Twitter to look beyond your brands' current customers' behavior, needs, and preferences. Track the influencers pioneering the conversation, from a viral tweet sent from a Brooklyn brownstone to a major corporation's response to today's conversation. Talkwalker's AI Engine processes millions of tweets per day to allow you to deliver actionable insights on emerging trends, outliers, and unexpected shifts in consumer behavior.

Data integration
Supercharge your Twitter data by integrating it with information & analytics from inside your organization, including but not limited to CRM and website data. Talkwalker provides a modern secure platform that allows users to fuse data sets and derive new insights at speed and scale. 

Ready to get started? Fill out the form below.
Unsure which partner to pick? Our team can help.