Sprout Social
Create real connection through Twitter on a single, scalable social media management and customer care platform
Helps with
Monitoring Social Trends
Customer Care
Managing My Social Presence
Sprout Social offers deep social media listening and analytics, social management, customer care, and advocacy solutions to more than 24,000 leading brands and agencies, including Evernote, Grubhub, NBCUniversal and Edelman. Sprout's suite of solutions supports every aspect of a cohesive social program and enables organizations of all sizes to extend their reach, amplify their brand, and create the kind of real connection with their consumers that drives their businesses forward.
Sprout now owns former TOPP and industry-leading social analytics platform Simply Measured, with solutions that give social teams better intelligence to reach the right people, content marketers insight to create more relevant materials, and digital agencies opportunities to win new business and foster client loyalty.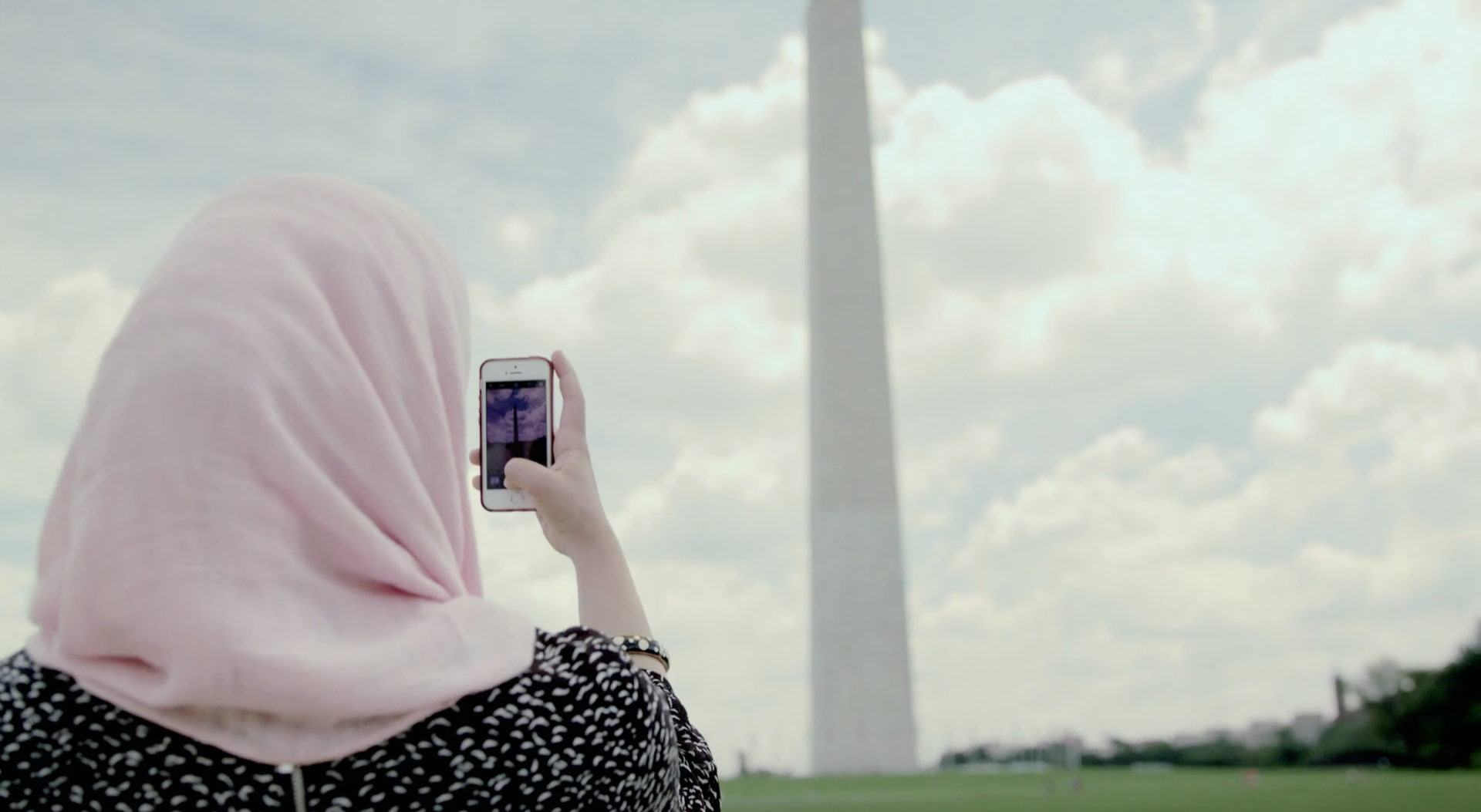 Sprout Social provides services across social customer care and engagement, content and campaign planning/publishing, and social listening/analytics and reporting.
Before Quick Replies, we were going back and forth trying to get information to solve a customer's problem. Now I can solve the problem with one message.