Sprout Social
Need help with your customer care on Twitter? Explore how you can learn from your audience and turn these insights into actionable tactics at beginner, intermediate and advanced levels with our latest guide from Sprout.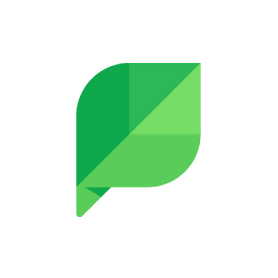 Create real connection through Twitter on a single, scalable social media management and customer care platform
Helps with
Consumer & Market Insights
Customer Service 
Brand Monitoring
Social Marketing
Event Monitoring
Customer Feedback
Sprout Social offers deep social media listening and analytics, social management, customer care, and advocacy solutions to more than 20,000 brands and agencies worldwide. Sprout's suite of solutions supports every aspect of a cohesive social program and enables organizations of all sizes to extend their reach, amplify their brand and create the kind of real connection with their consumers that drives their businesses forward.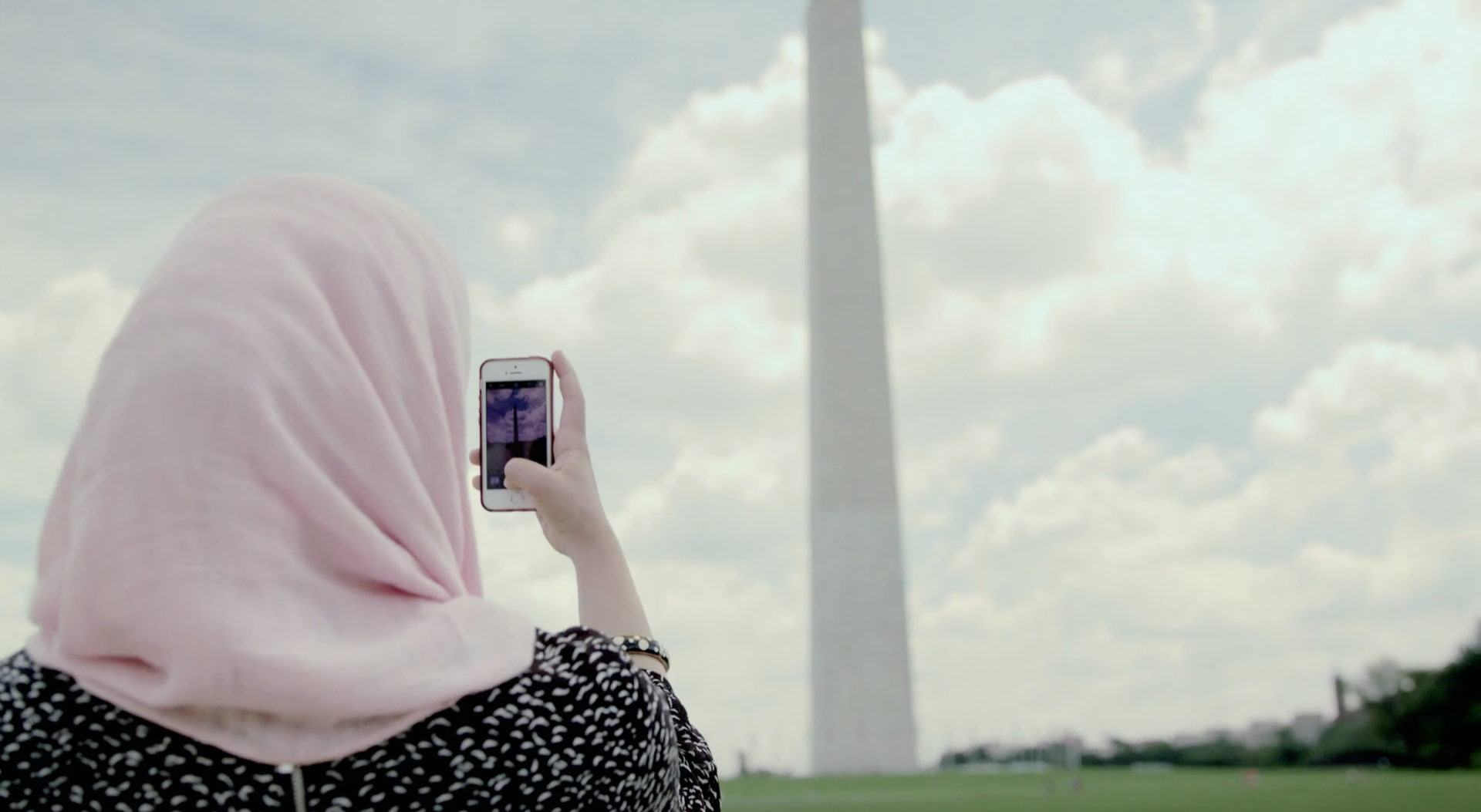 Sprout Social provides services across social customer care and engagement, content and campaign planning/publishing, and social listening/analytics and reporting.
Ready to get started? Fill out the form below.
Unsure which partner to pick? Our team can help.