Sprinklr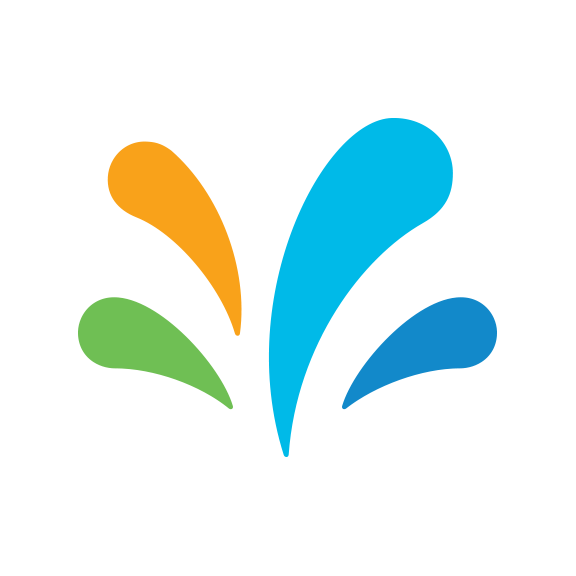 Listen, Learn & Love: Sprinklr helps large enterprises in more than 150 countries create memorable customer experiences.
Helps with
Consumer & Marketing Insights
Customer Feedback
Customer Service
Event Monitoring 
Brand Monitoring 
Social Marketing
Sprinklr is the unified platform for all customer-facing functions. We call it unified customer experience management (Unified-CXM). We help companies deliver human experiences to every customer, every time, across any modern channel, at a once impossible scale. Headquartered in New York City with over 2,400 employees globally, Sprinklr works with more than 1,000 of the world's most valuable enterprises — global brands like Microsoft, P&G, Samsung and more than 50% of the Fortune 100.
Sprinklr provides a range of capabilities across the following areas: social publishing and engagement, social listening, research and insights, customer care, advertising, audience management, data visualization and display, content marketing, and influencer management and advocacy.

Ready to get started? Fill out the form below.
Unsure which partner to pick? Our team can help.