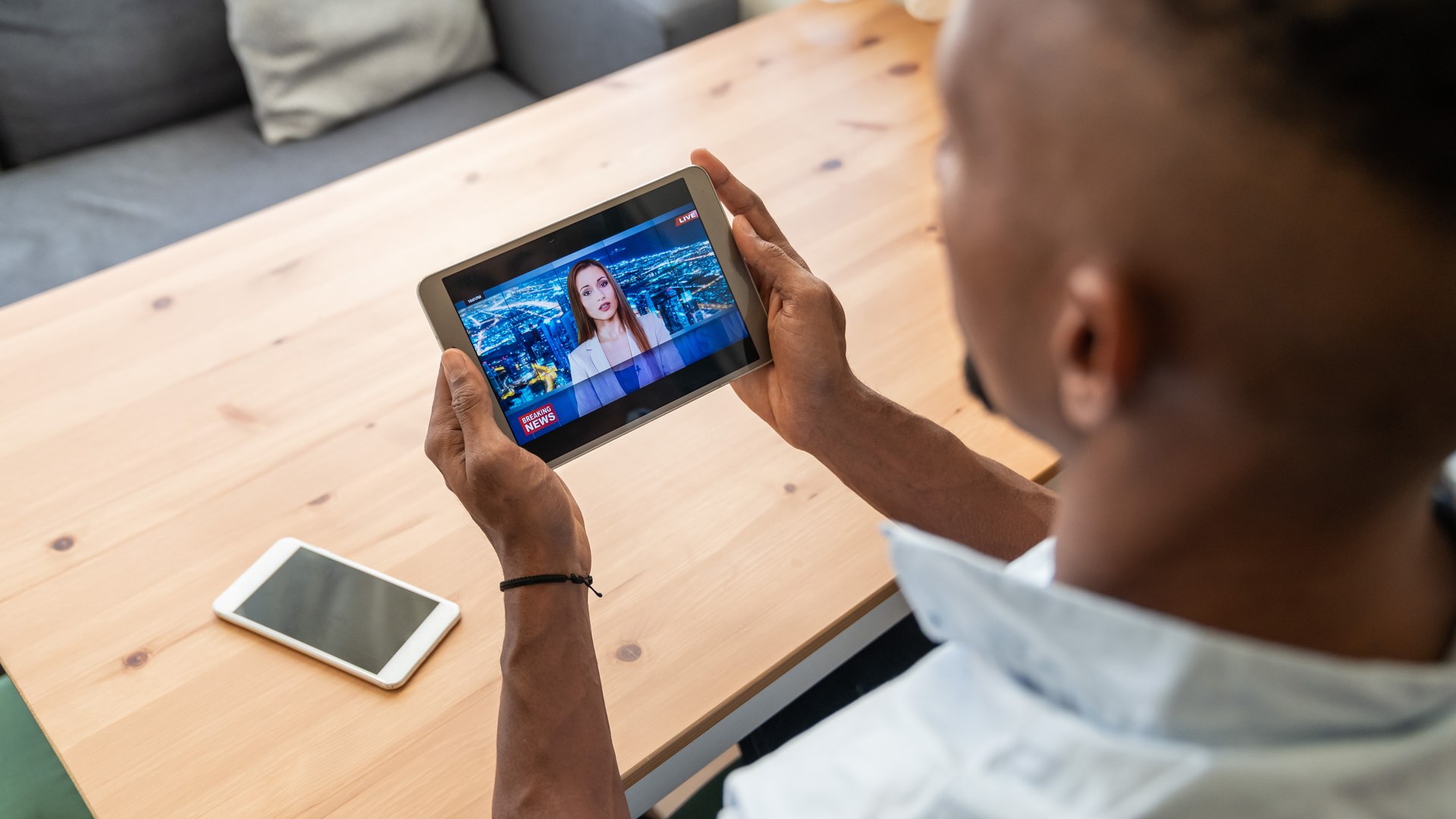 Twitter Curation team breaks news faster with Dataminr
Sushil Trivedi (@SupaSush)
Lead Account Manager, Twitter
Publication date: Mar 2nd 2021
Time to read: 5 minutes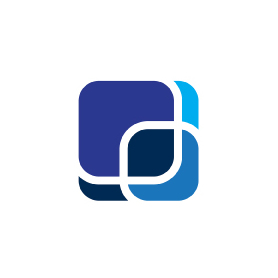 Twitter Moments are curated stories showcasing the very best of what's happening on Twitter. They are customized to show current topics that are popular or relevant, so people can discover what is unfolding on Twitter. Behind this important function of Twitter, is the Curation Team. This team monitors key topics to make sure customers have context about emerging news and events that are top of mind and trending. We sat down with Leonardo Stamillio, Editorial Director, Global Curation at Twitter, to learn how his team surfaces critical, need-to-know information.
Powerful tech to stay in the know
As a Twitter Official Partner, Dataminr has access to publicly available Tweets through the Twitter API. Their realtime information discovery platform delivers real-time alerts on emerging events and pre-viral news stories. Dataminr products  are leveraged for a variety of different use cases for teams in news, corporate security, crisis management, business intelligence, PR/Comms, and First Alert for the public sector.
The Dataminr for News product discovers breaking events and relevant news stories before they go viral l in order to help create Moments on Twitter. According to Stamillo, "Our main objective is to contextualize the most relevant conversations on Twitter. Breaking news is really important for us. Dataminr is great for our team because it gives us alerts on things we need to pay attention to."
The Twitter curators use Dataminr to:
Know what's happening across the world in real time
Discover what's about to trend on the social media landscape
Stay on top of multiple stories as they evolve so the Twitter curation team doesn't have to proactively hunt down key developments and updates
Receive aggregated Tweets related to a story that Dataminr delivers as a collection, speeding up the team's ability to get Moments published and made publicly available
"Given the sheer volume of public data produced by Twitter users everyday, it would be impossible to prioritize stories manually", said Stamillo. "Dataminr is a good way for us to set up a dashboard and focus on what we care about most and then we wait to get an alert."
Dataminr for brands
Moments are a great way for people and brands to stay on top of it all. "Brands who are open to seeing what the platform is actually talking about, rather than trying to 'force' a topic or conversation, experience the richest engagement," explains Stamillo.

Brands can stay on top of the conversion with Moments, but CMOs and PR/Comms teams are also now turning to Dataminr directly to maximize their social content strategies. Brands have long used Dataminr for detecting potential PR crises as early as possible, but they are now also relying on Dataminr directly to detect relevant pre-viral news stories. Dataminr alerts are allowing brands to craft and disseminate social content more in tune with the real-time social media landscape, maximizing engagement and relevance to their key audiences on Twitter.  

To learn more about Dataminr, contact them today.