TOPP At-home trends report
The top trends in gaming, food delivery/cooking, and self-care on Twitter for brands.
Twitter is what's happening and as the world changes, people take to Twitter to voice their concerns, ideas, and beliefs – but most recently, their pastimes. As daily routines were turned upside down and outdoor activities limited, people adapted and found new ways to connect and spend time.
Twitter Official Partners analyzed global, English-only data from January to May of 2020 to share insights on:
• 2020 at-home trends on Twitter
• How brands are staying top of mind
• Best practices for thoughtful engagement
Analysis from Twitter Official Partners is key for helping brands adjust media and creative plans, find appropriate ways to engage or provide customer support, and continue to communicate their brand purpose.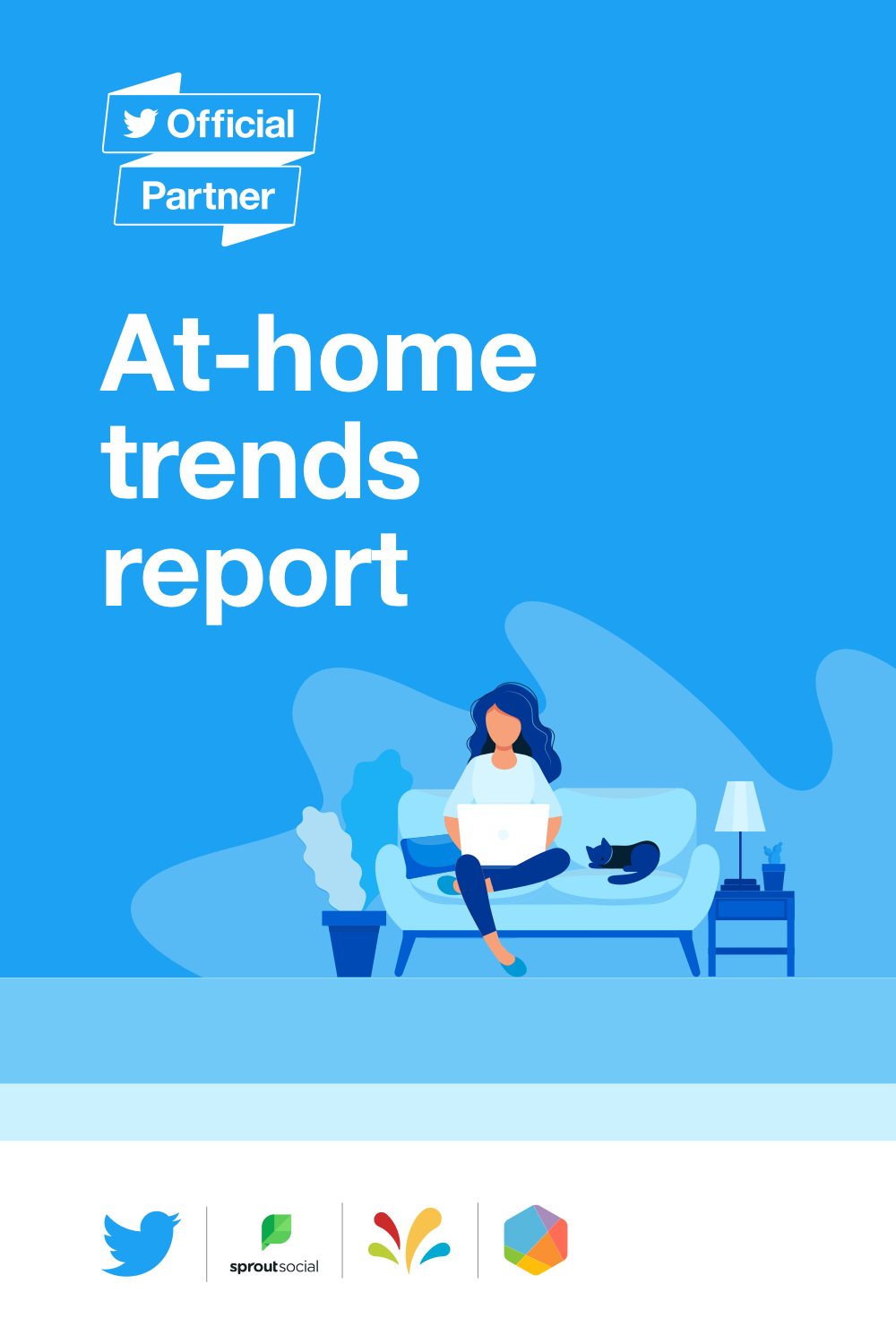 Download individual chapters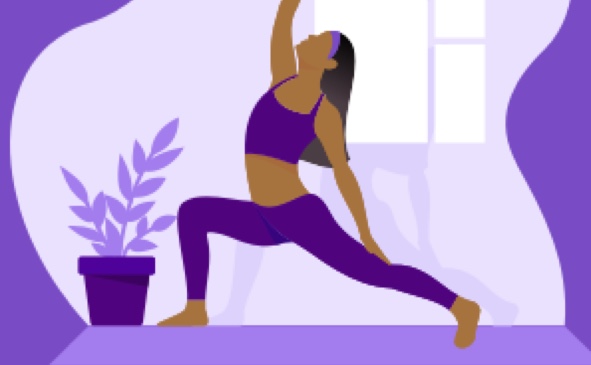 Self-care: An opportunity for unexpected connections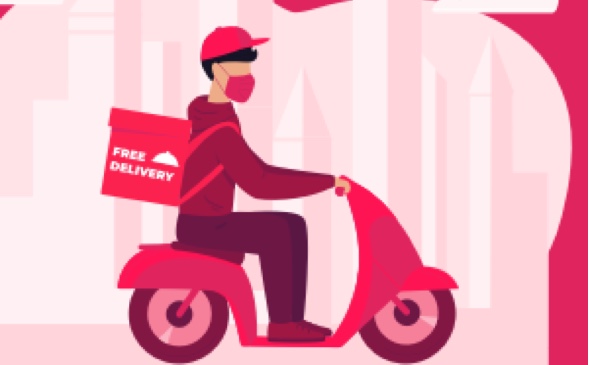 Tapping into food delivery and cooking trends on Twitter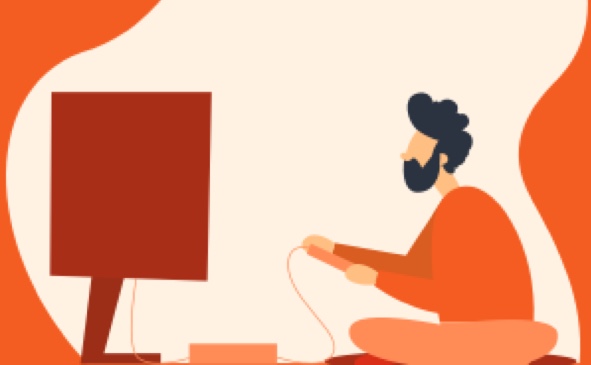 Social simulation games having a huge moment on Twitter