Sprout Social helps Casio respond to customers faster, gather feedback on Twitter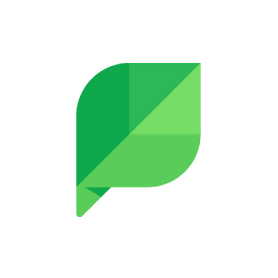 Sprout Social's collaboration and Twitter Customer Feedback tools empower Casio to better serve customers and collect customer insight in the process.
increase in Twitter response rate
decrease in Twitter reply time
With customers and competitors all over the world, famed electronics company Casio was eager to move its social customer care in house in order to provide more hands-on service. However, the company required tools that would enable it to keep up with high volume and bridge the gap between its customer care and marketing departments. Casio chose Sprout Social to help overhaul its social customer care strategy.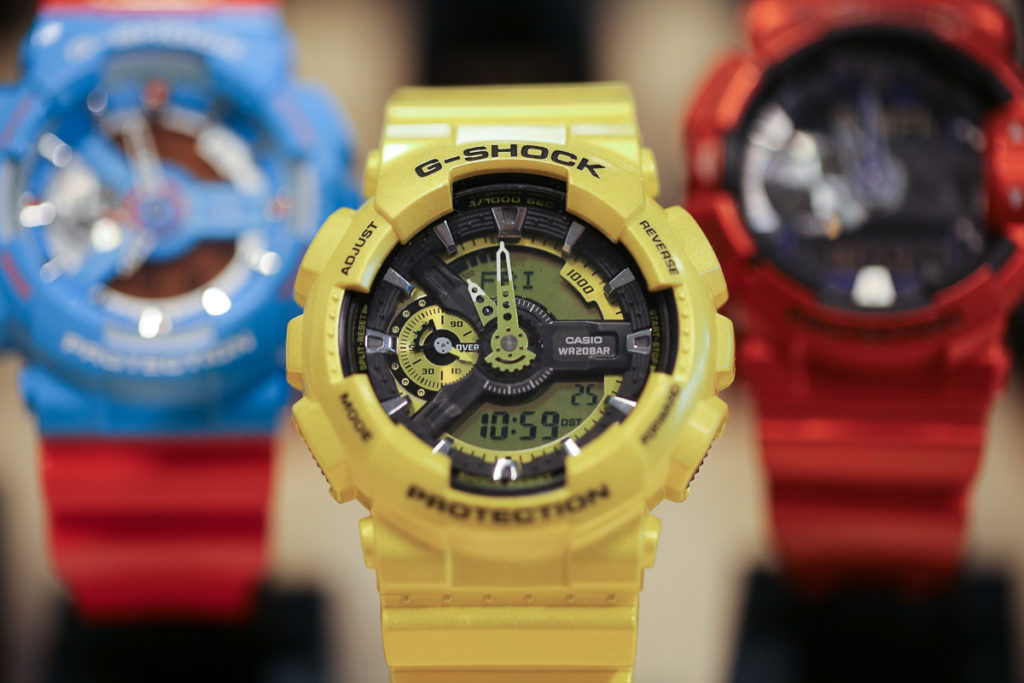 Using Sprout Social, Casio routes customer care requests directly to in-house experts. Insights gained from these interactions are shared between the company's customer care and marketing teams directly in the Sprout platform. Additionally, Casio uses Sprout's Twitter Customer Feedback tools to gather satisfaction ratings and private comments from Twitter Direct Messages using an automated survey. Twitter Customer Feedback provides Casio with a standard Customer Satisfaction (CSAT) or Net Promoter® (NPS®) question via Direct Message that allows Twitter users to privately share their satisfaction ratings and opinions after an interaction. Meanwhile, Sprout's Twitter Feedback Report aggregates all customer satisfaction ratings collected via survey responses and provides visibility into each response as well as aggregate, trend and agent-level data.
Sprout Social enabled Casio to deliver effective customer care quickly and at scale. The company increased its response rate by 22% and decreased its reply time by 60% on weekdays. Additionally, Sprout's Twitter Customer Feedback tools have helped Casio stay up to date regarding customer sentiment, as well as benchmark success using a customer care metric it already uses across its email and phone efforts.
"The benefit of having NPS reporting is massive. It's consistent with other reporting we do. So it just slips seamlessly into what we already have established. It's not having people try and understand anything different; it's very simple, very straightforward."
Richard Sharpe,
Operational Services Divisional Manager, Casio

Our solutions
#OnlyOnTwitter
Twitter Customer Feedback
Sprout's Twitter Customer Feedback feature helps Casio leverage Twitter's Customer Feedback Cards to collect NPS scores and valuable consumer insights.
Analytics & Reporting
Sprout's customizable analytics and reporting tools help Casio aggregate and understand Twitter customer feedback in order to improve customer experiences.
Smart Inbox
Sprout's unified social inbox enables Casio to seamlessly manage multiple Twitter profiles across different product lines and regional markets.