From AM to DM: Twitter 

customer care 

in a 24/7 world
Twitter is what's happening and where people go to talk to brands at all hours of the day for customer care needs.  Every inquiry is an opportunity to shape customer opinions and build relationships.
This report dives into customer care best practices across industries and explores how they generate value for both brands and customers alike.

To see the full report, click the link below. To explore individual chapters, keep scrolling.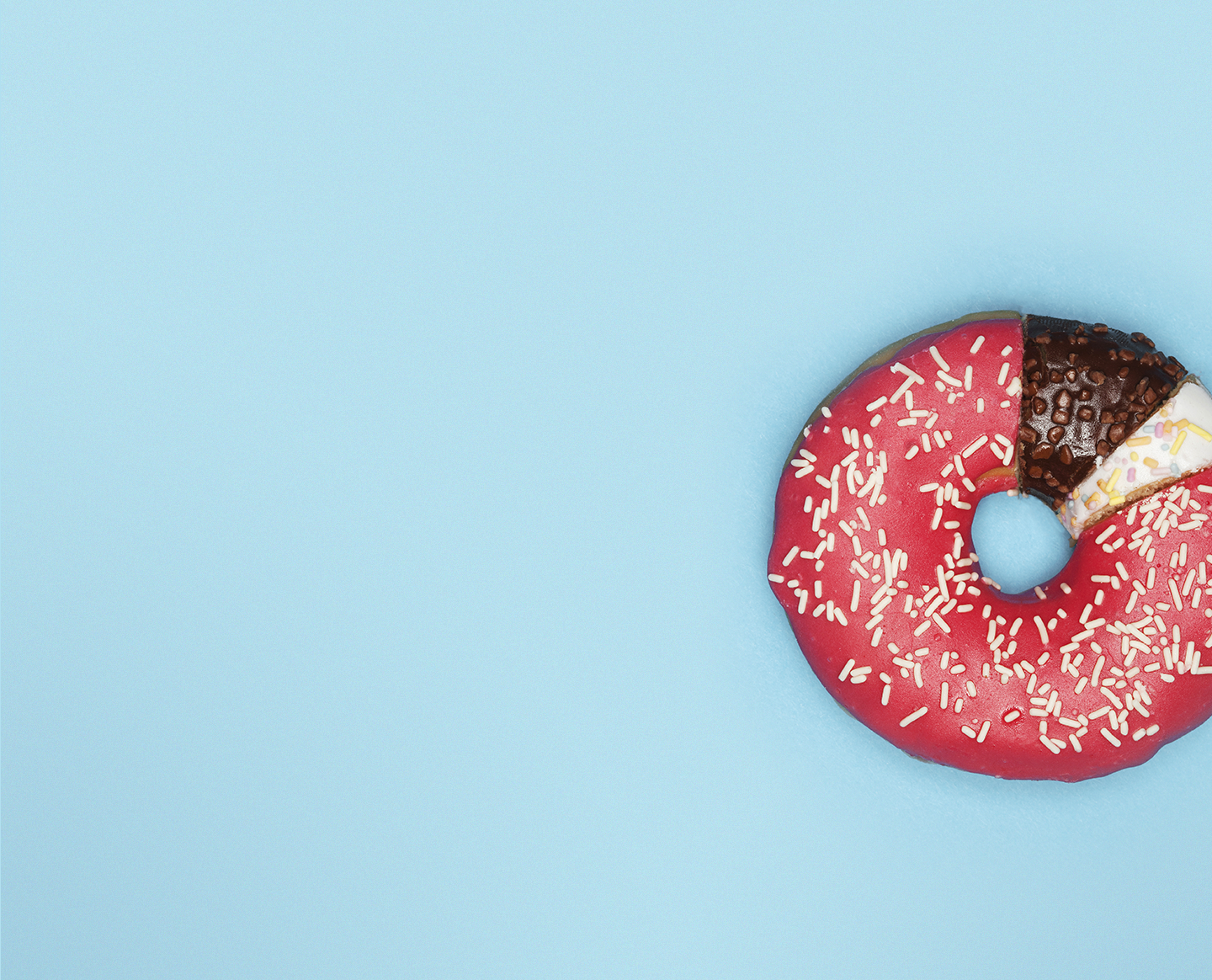 How did we create this report?

Twitter Official Partner Sprinklr analyzed nearly half a billion Tweets from 1,226 global handles to evaluate which best practices really matter for brands.
We created a care score to measure brand performance on Twitter and identified the brands who scored in the top 25%. 
By examining how these top care brands compared with hundreds of other, lower-scoring brands, we identified the best practices that truly made an impact on overall care performance across industries.

Create value with every Tweet
Customers return to brands who continually deliver value. We put together a quick guide for which best practices deliver value.
We evaluated each best practice through the lens of Forrester's four dimensions of value.*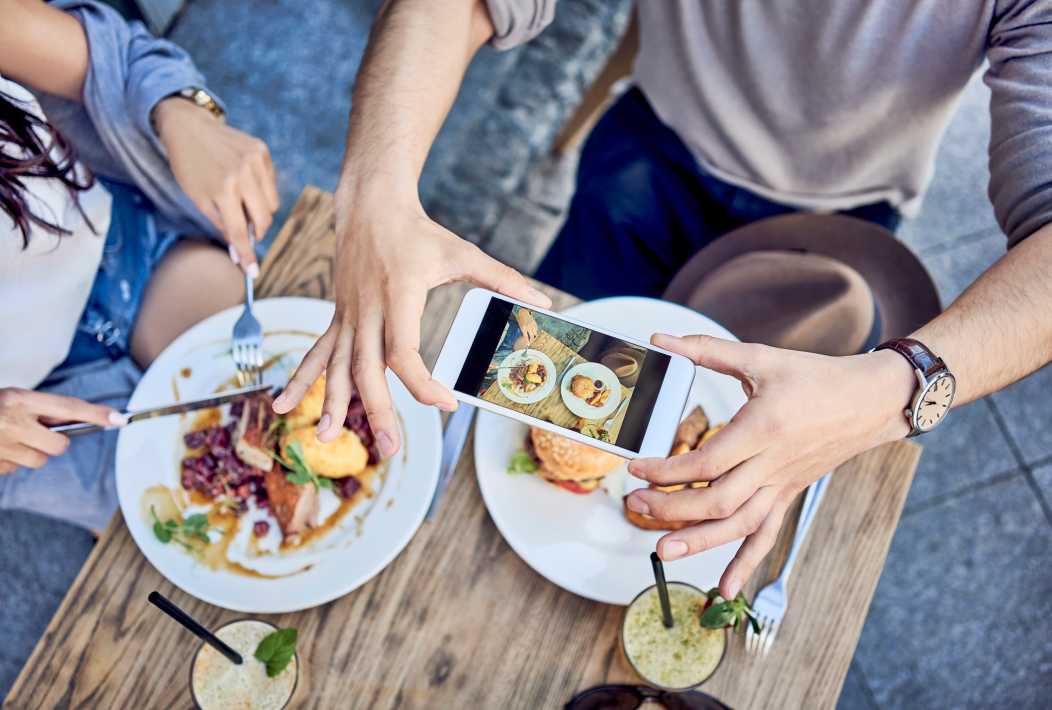 Economic value is created when brands help customers make or save money.
Best practices covered: 
Take ownership

Deliver savings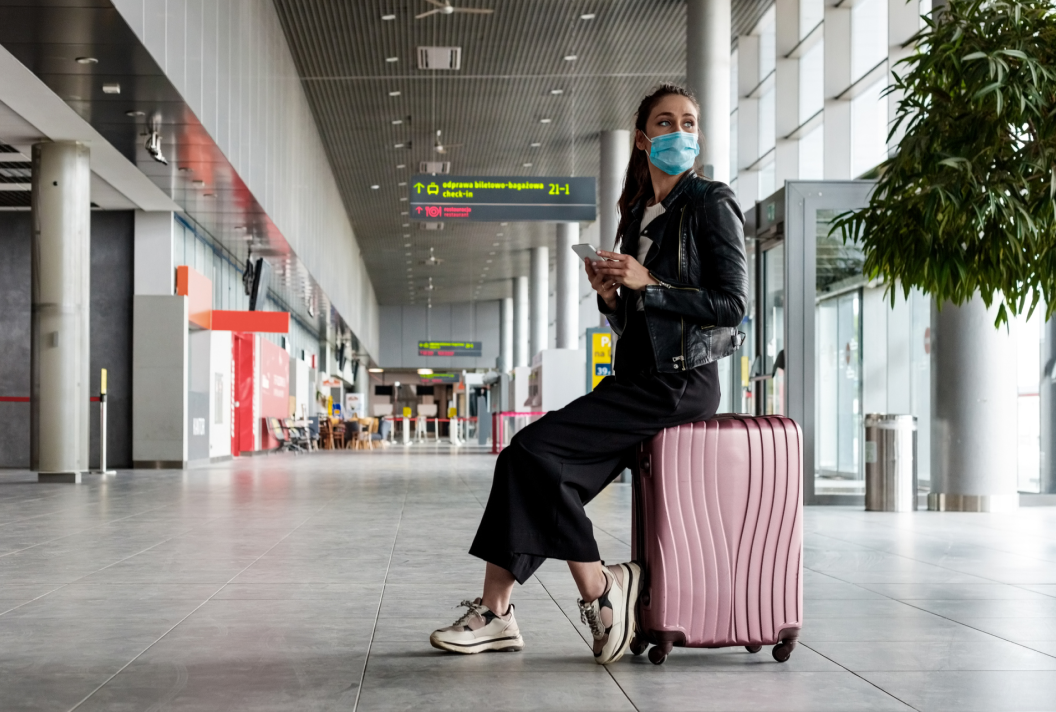 Functional value is created when brands make it easy for customers to find resolutions.
Best practices covered:
Respond swiftly 

Offer dedicated care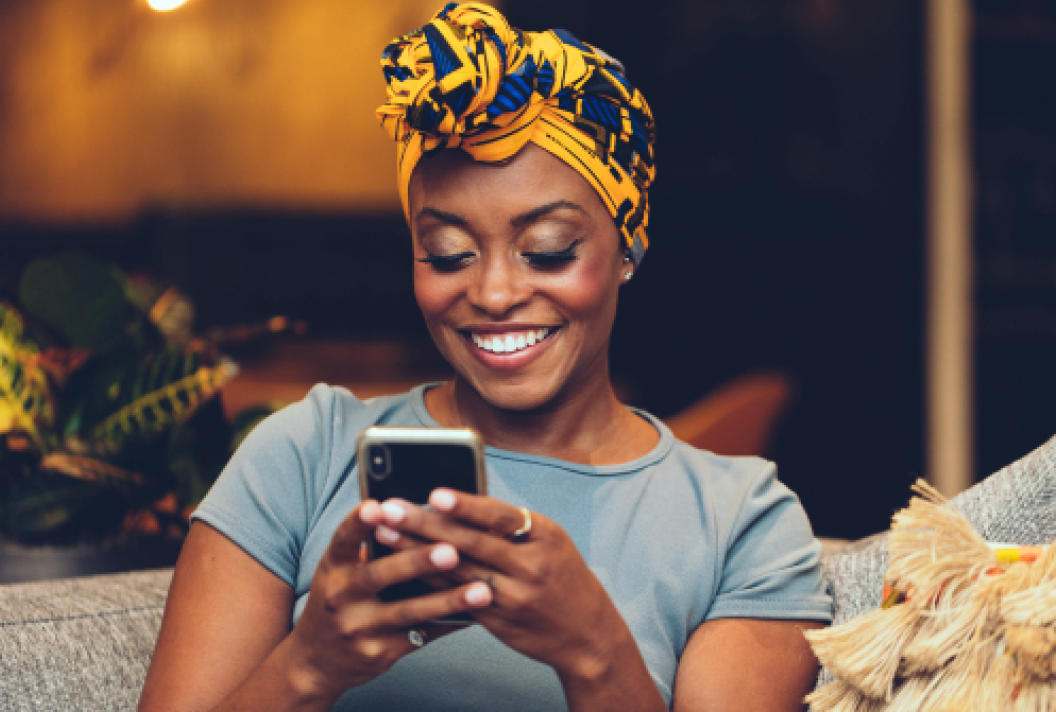 Experiential value is created when brands create positive interactions with customers.
Best practices covered:
Be human

Build relationships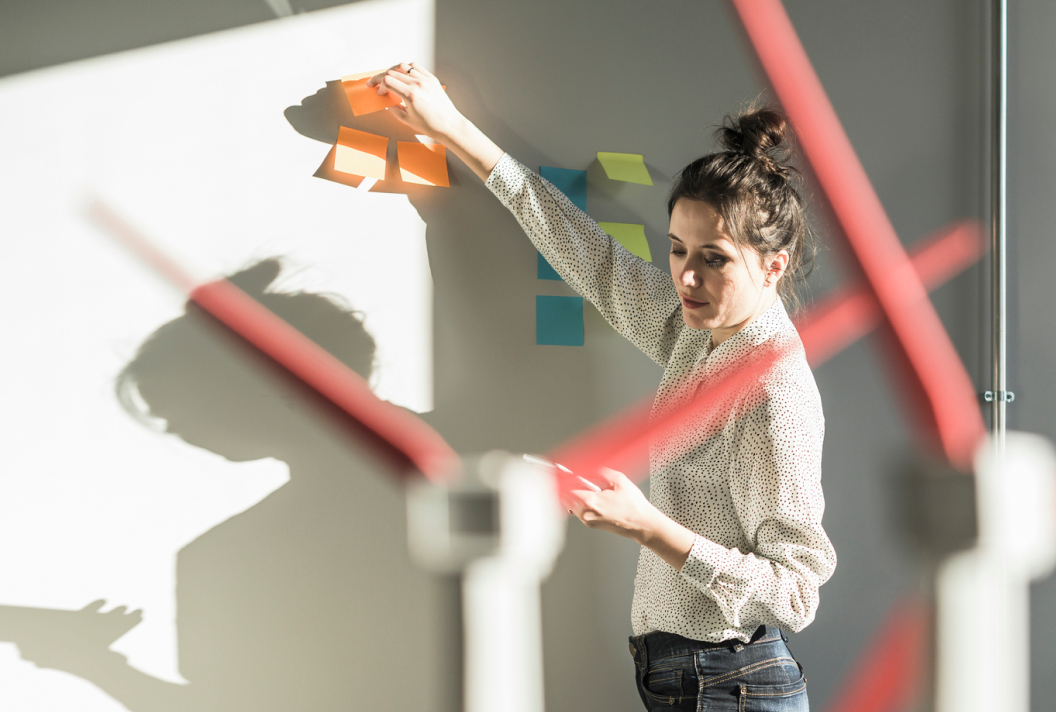 Symbolic value is created when brands create a sense of belonging for customers.
Best practices covered:
Go the extra mile

Incorporate feedback
Get a quick snapshot of the best practices that drive care excellence in your industry, based on the performance of top care brands.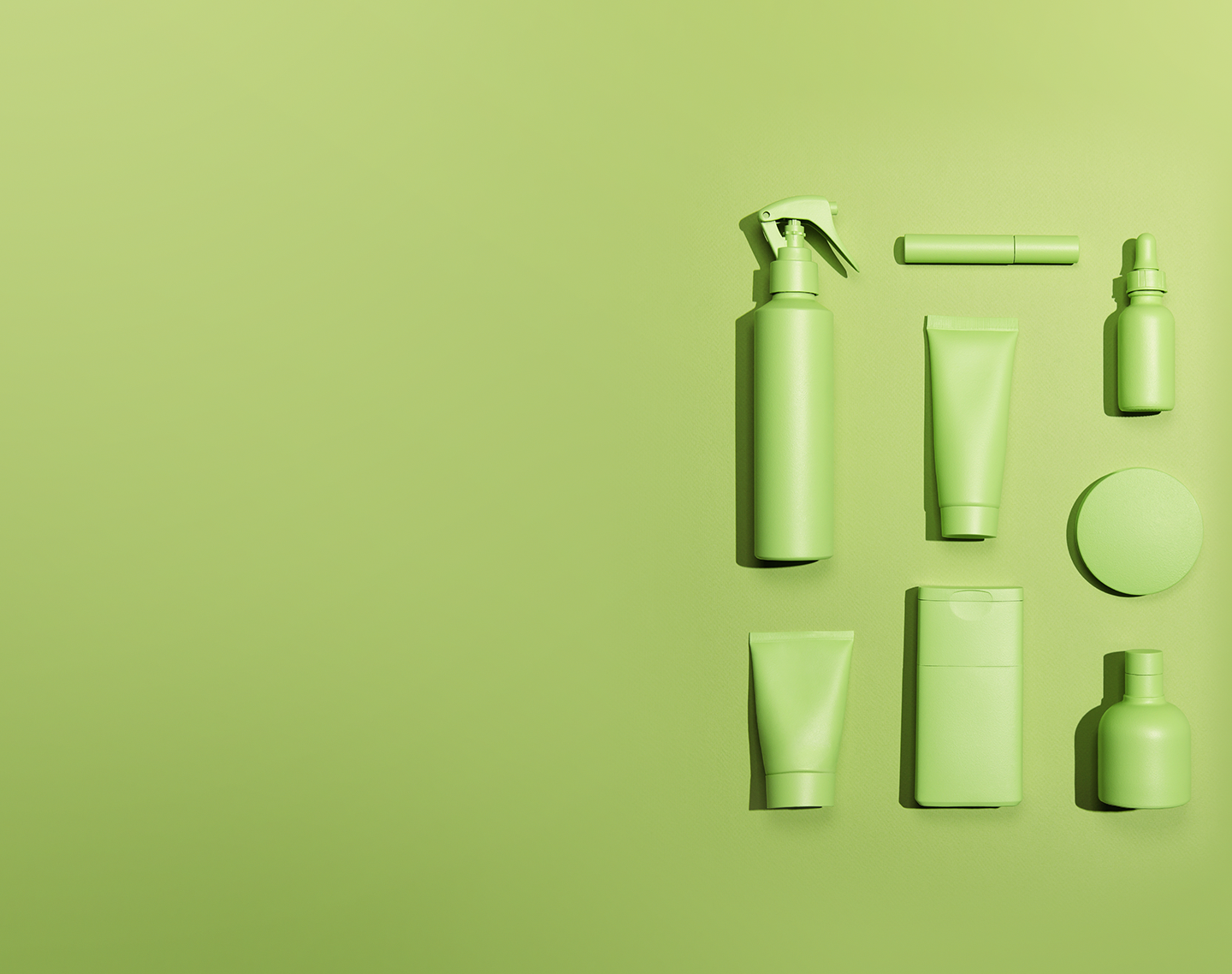 Want more? Learn key takeaways and highlights from this report discussed by industry experts.

Watch the on-demand webinar.
 
Sprinklr is a Twitter Official Partner and served as the data partner for this report. Sprinklr is the world's most complete enterprise customer experience management platform (CXM). Sprinklr helps large companies and government agencies drive business outcomes and manage experiences across all customer touchpoints.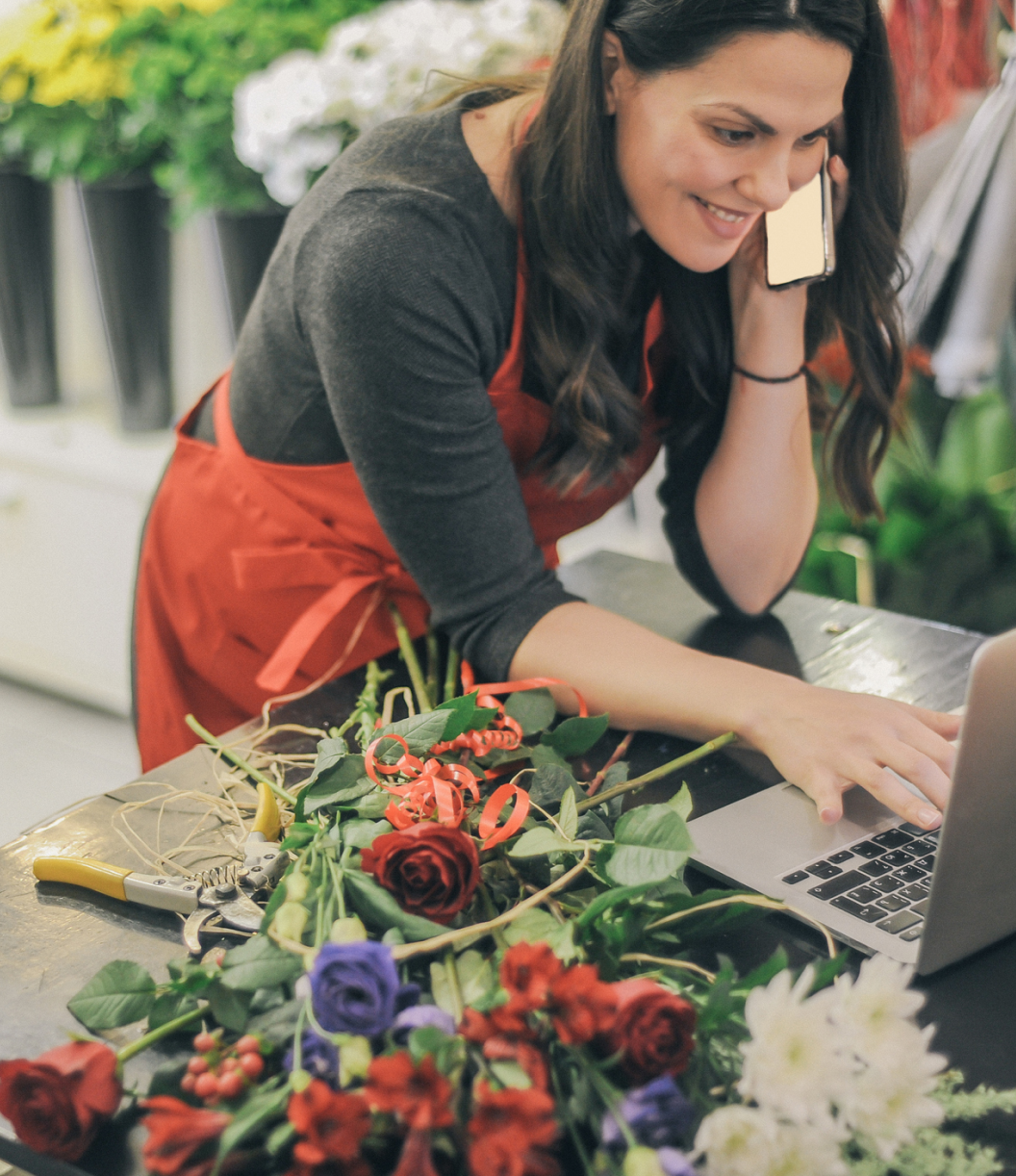 *Forrester Research, Inc. [Value for Customers: The Four Dimensions That Matter, July 10, 2019]