Nationwide uses Twitter to get personal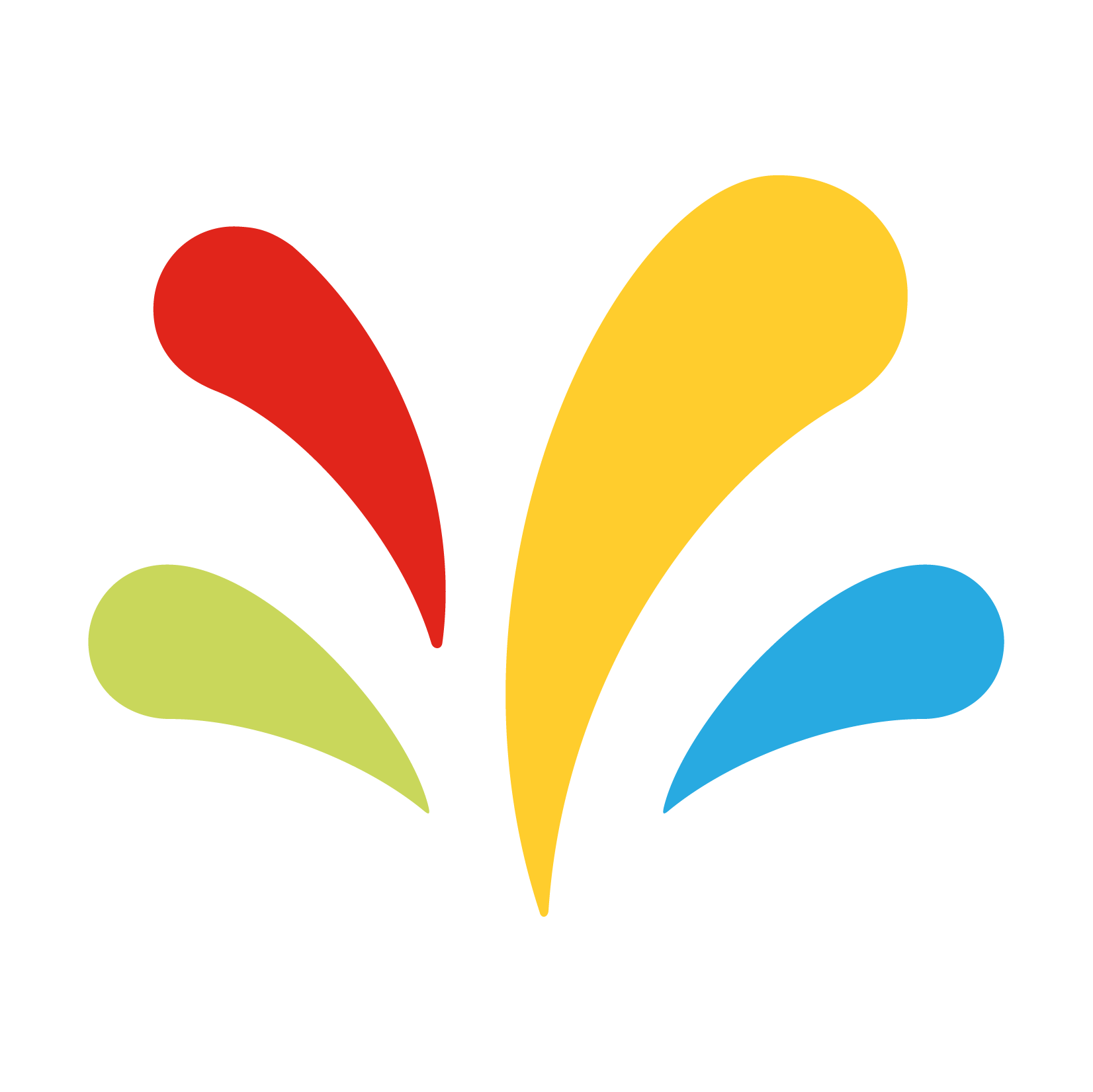 Nationwide is on its customers' side with an authentic, relatable brand voice that extends to Twitter.
Twitter followers on @nationwidekids
Nationwide is on its customers' side with an authentic, relatable brand voice that extends to Twitter. Through its Twitter content, the brand is able to convey trust, an especially important priority when interacting with customers who have important questions about their coverage.
But while Nationwide's Twitter content strategy was effective,  some customers were still seeing the brand as an insurance company only, and missing out on its other important initiatives.

"A lot of people hear Nationwide and think of insurance…we want to be known for so much more," says Dace de la Foret, Nationwide's director of social media. "We want people to know about what we do for the communities where we live and work, and specifically our Foundation's relationship and support of Nationwide Children's Hospital."

"Much of the engagement we have with our followers is focused on showing them the connection between Nationwide 'the business' and Nationwide 'the company that is making a difference in people's' lives,'" de la Foret added. "It comes down to a simple question: Who is the audience and what is the best way these messages will resonate with them?"
By harnessing Twitter data to drive its philanthropic efforts and listen at scale, Nationwide can create personalized content for its Twitter followers with support from Sprinklr.
"Social listening is not just about seeing what people are saying, but seeing what people are asking of you,"
Dace de la Foret
Director of social media at Nationwide

To show its human side, Nationwide uses Twitter to showcase how it engages with the community beyond insurance, through initiatives like the Nationwide Children's Hospital network, among others.
Social insights also allow Nationwide to look at its diverse audience to identify the micro-influencers, brand ambassadors and patient champions who take to social media to praise the brands' initiatives. By learning from its Twitter audience, the brand can engage them in conversation or share their Tweets and stories with the rest of the Nationwide community.
The most valuable audiences are on Twitter
Twitter serves brands invaluable feedback and the opportunity to hear from a range of people and perspectives that inform important business decisions, from what to stand for to when to launch.
To make the most of these real-time connections, brands can  #startwiththem and include Twitter as a core part of their business model, not just as an ad hoc addition. By listening to what their audiences are saying, brands can build meaningful connections with their customers, and take the right steps to make new ones.
Our solutions
#OnlyOnTwitter
Influential Content
With help from Sprinklr, Nationwide was able to identify influencers and opportunities to showcase its more community-centred initiatives and show audiences its brand reaches beyond the insurance business.
Smart Analytics
Sprinklr's social listening tools allowed Nationwide to drill down into Twitter data, analyze brand perception and identify new opportunities for engaging its audience.