NASA uses Twitter audience insights to take fans to new frontiers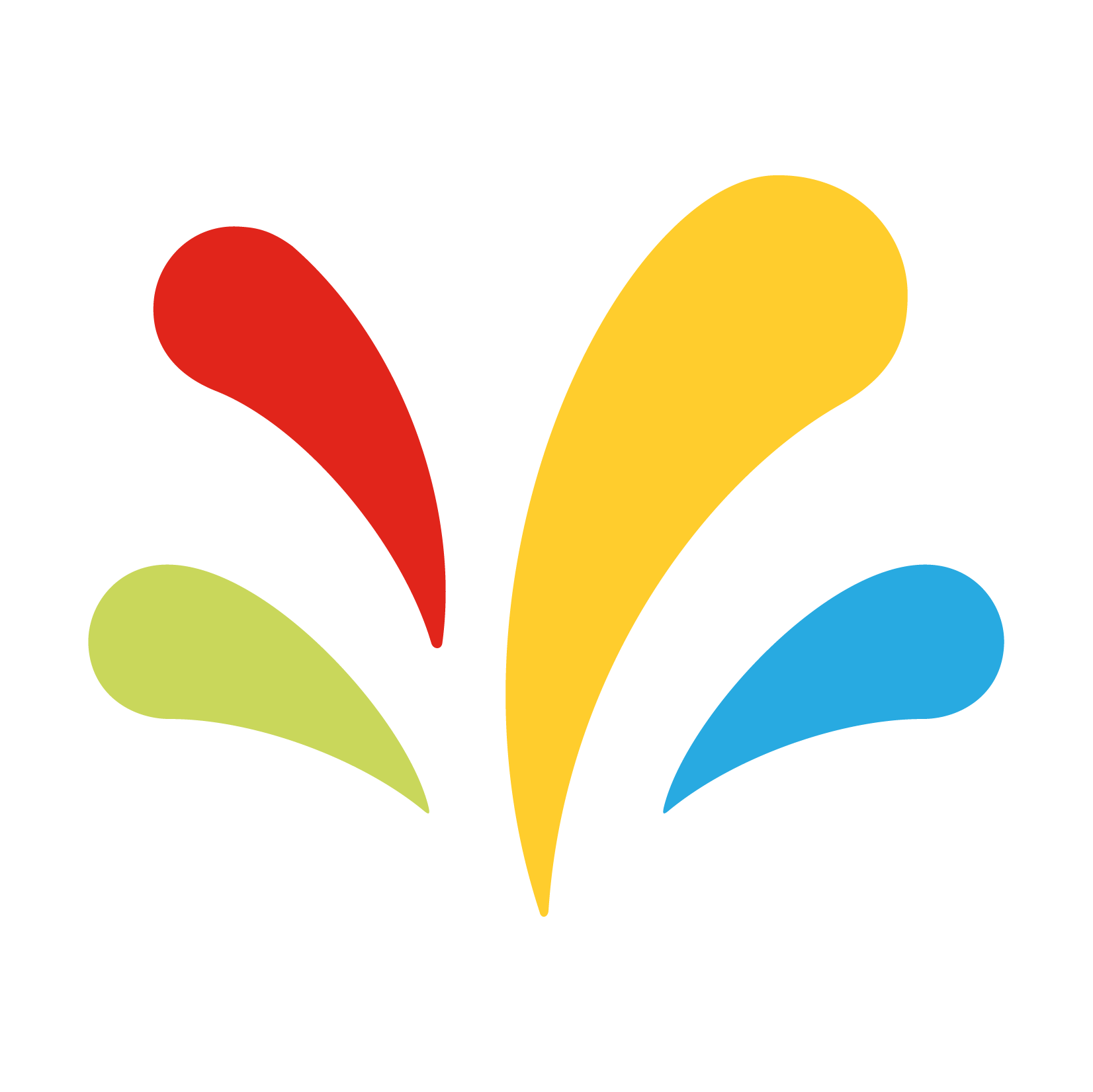 NASA uses insights and data to find fun ways to engage its existing audience and reach new frontiers of fans.
Space brand @NASA has over 30 million followers on Twitter, but the organization has also galvanized its audience by sharing content across 500 social accounts aimed at niche communities, including the @NASA_Astronauts handle which accounts for individual astronauts, space stations, and missions.
These niche accounts offer behind-the-scenes looks at agency initiatives and streamline content to the followers who are most receptive to it.
Engaging different audiences across multiple accounts requires a serious listening strategy. And while tapping into Twitter insights and actively listening to different audiences can uncover positive feedback and praise, it can also expose areas where people feel underserved.
After auditing its Twitter audience using insights from Sprinklr, a comprehensive social suite, NASA realized that while its fans enjoyed stunning photos of space and behind-the-scenes looks into missions, there was a group of people who wanted to know what space sounded like, too.
"Everybody has that little bit of childlike wonderment in them," says Jason Townsend, deputy social media manager at NASA. "If we can find that curiosity in every person out there and pull it out of them, then we can really engage with an audience that is interested in what we're talking about."

The organization's in-depth Twitter listening sparked an idea about, well, listening.
To meet the demand, NASA incorporated space audio clips into its social media content strategy, highlighting the ominous galactic soundscapes in Tweets and giving certain followers the experiences they were missing.

The sounds topped the intergalactic charts, with promotional tweets drawing up to 6,000 likes and many of the recordings themselves receiving well over a million plays on SoundCloud.
NASA's Twitter presence exemplifies social media engagement at its best. People follow the accounts to learn, share their own expertise, and interact with other space enthusiasts. NASA uses insights and data to find fun ways to engage its existing audience and reach new frontiers of fans.

"At the end of the day, if you're not measuring what you're doing, you're not succeeding at being able to improve, learn from what's going on, and roll that up into your next actions."
Jason Townsend,
NASA's deputy social media manager

The most valuable audiences are on Twitter
Twitter serves brands invaluable feedback and the opportunity to hear from a range of people and perspectives that inform important business decisions, from what to stand for to when to launch.

To make the most of these real-time connections, brands can  #startwiththem and include Twitter as a core part of their business model, not just as an ad hoc addition. By listening to what their audiences are saying, brands can build meaningful connections with their customers, and take the right steps to make new ones.
Our solutions
#OnlyOnTwitter
Taking Content to New Frontiers
NASA uses Sprinklr insights and Twitter data to uncover the types of content its existing audience wants and to reach new fans.
Social Listening Across Multiple Channels
Sprinklr's social listening tools allow NASA to listen across its many Twitter handles, identify patterns, streamline communication and reach relevant audiences.