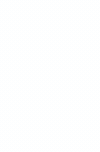 Birdseye
Report
2022 industry insights and emerging trends, presented by Twitter Official Partners.
Birdseye
Report
2022 industry insights
andemerging trends,
presented by
Twitter Official
Partners.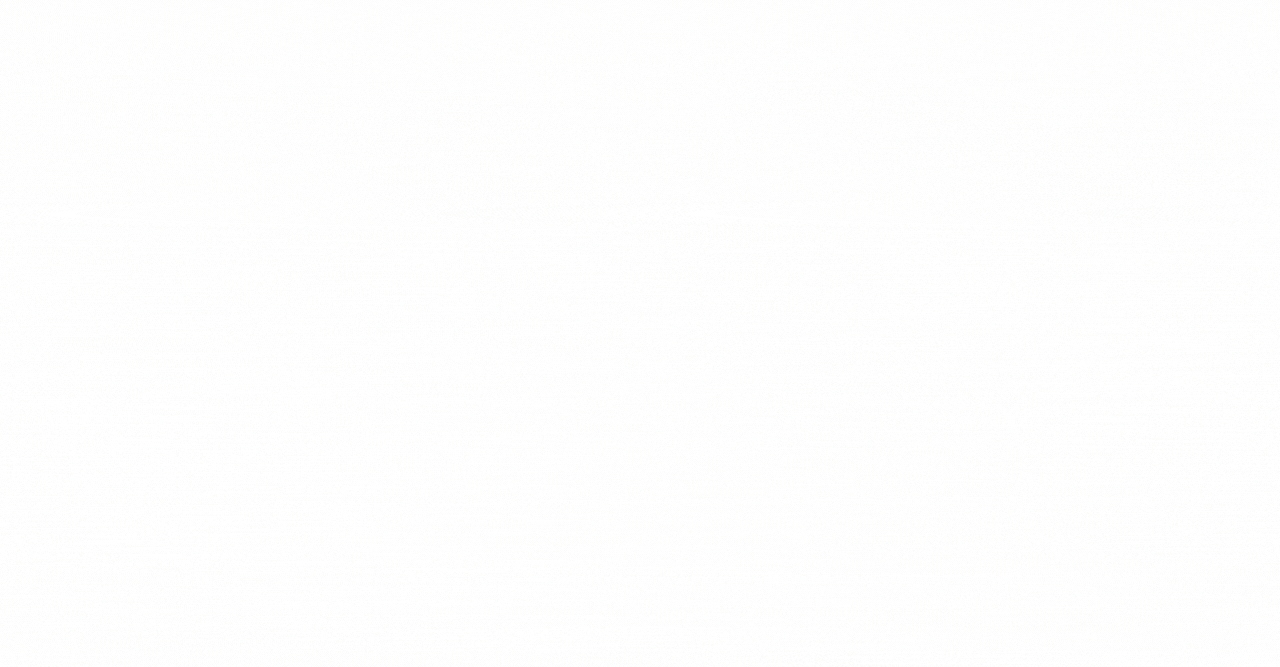 Over the past year, the whole world — and how businesses operate — changed and consumer reaction reverberated across the globe. In the Birdseye Report, our Official Partners tap into this conversation on Twitter to identify meaningful insights and emerging trends within key industries – empowering brands to craft innovative and impactful strategies for 2022.
Explore a specific industry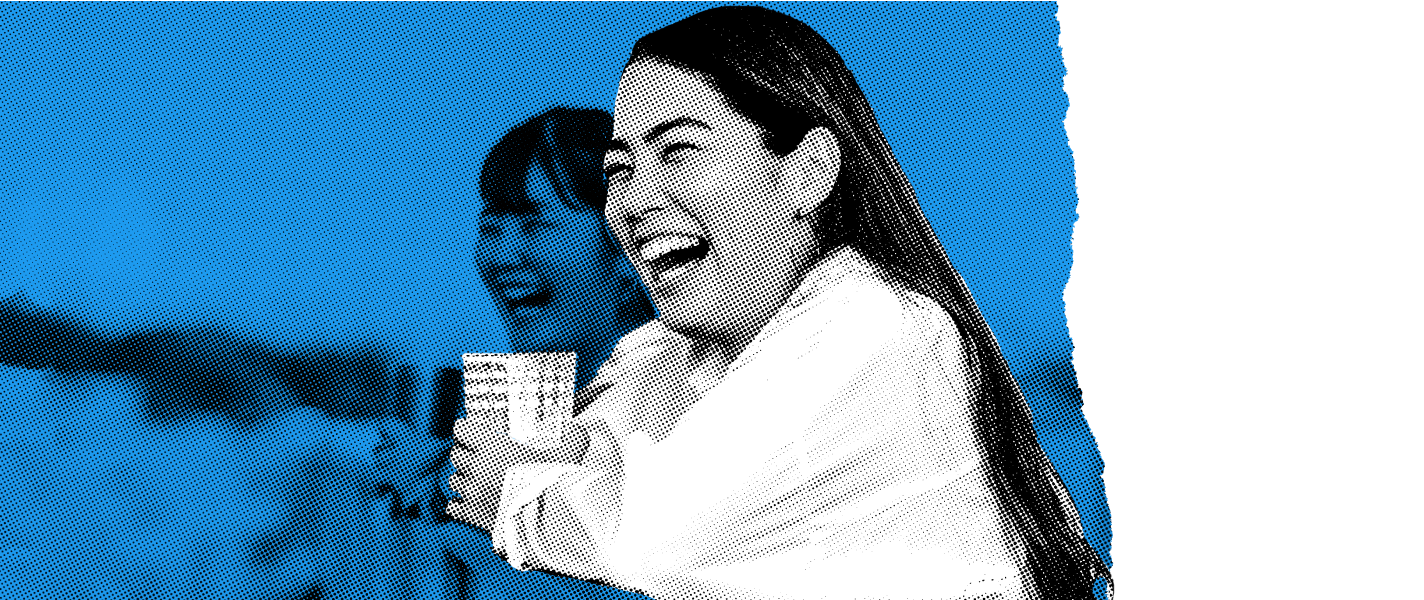 AlcBev
Alcohol is evolving. In this report, Black Swan Data provides a tonic to your marketing and growth strategies with refreshing insights and sparkling trend predictions that can help brands attract and engage with customers' evolving habits and tastes.
Finance
Interest in cryptocurrency, NFTs, and retail investing has taken off—with few signs of slowing down. Is your brand ready to embrace these trends? In this deep dive, get actionable insights from Hootsuite, and keep pace with a growing base of invested consumers.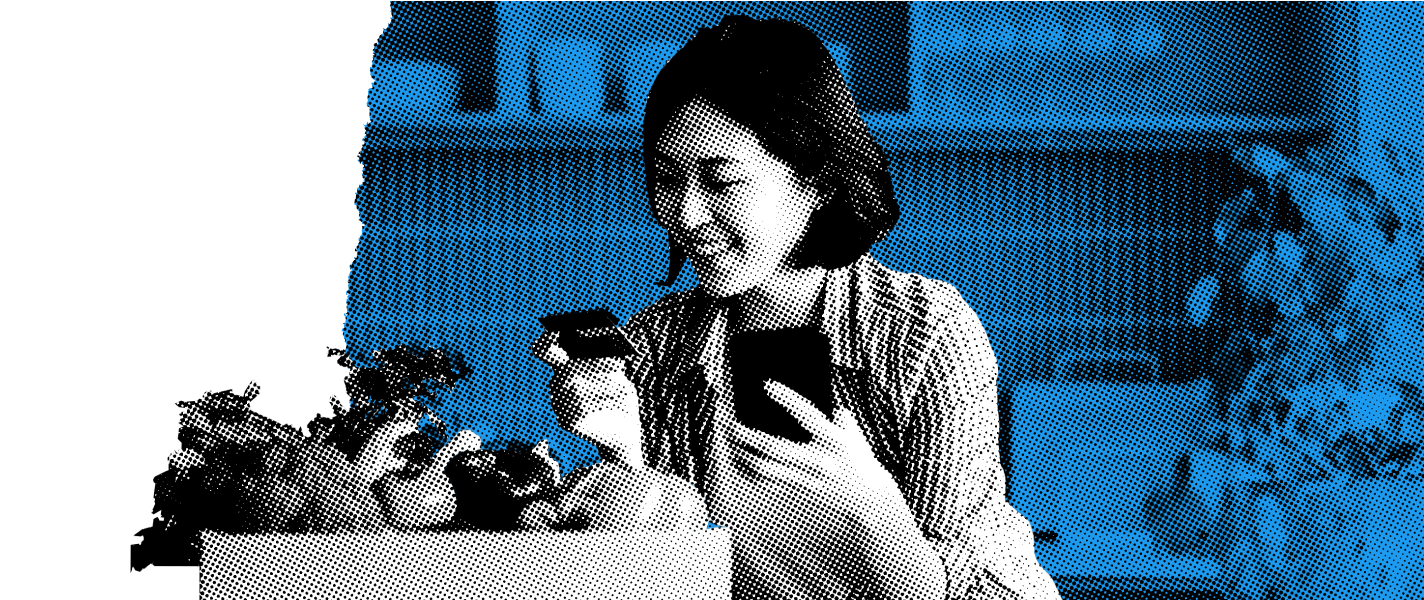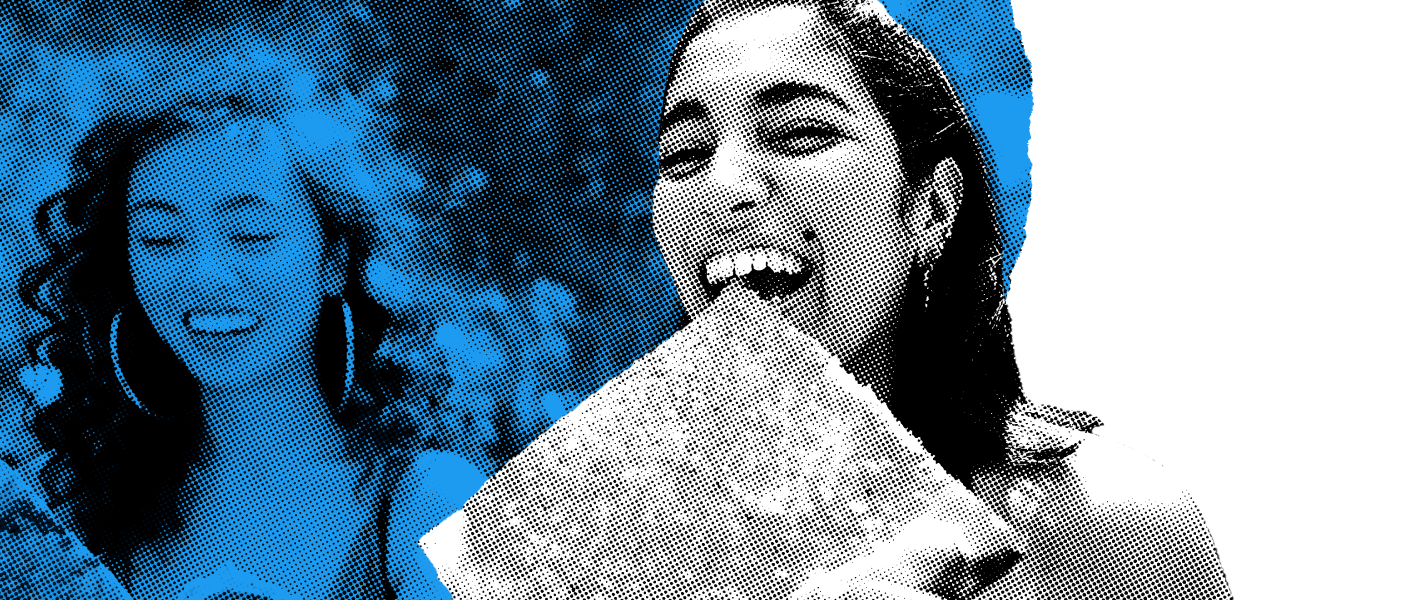 Food
Food sustainability continues to be in the forefront of consumer's minds. In this deep dive, Talkwalker unpacks what is needed to drive innovation in this industry.
Health
Health continues to be a top priority and focus across the world. In this deep dive, Brandwatch examines the Twitter conversation surrounding emerging and popular topics within the industry, including telemedicine, broadband access, mental health, and more.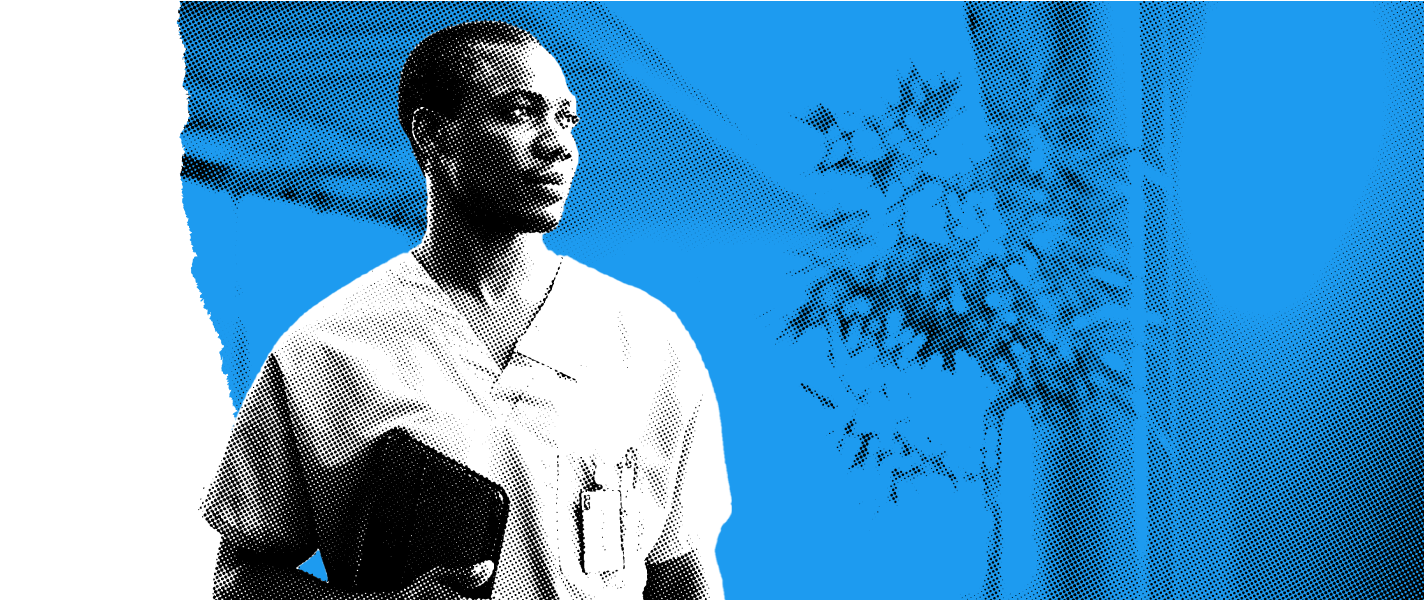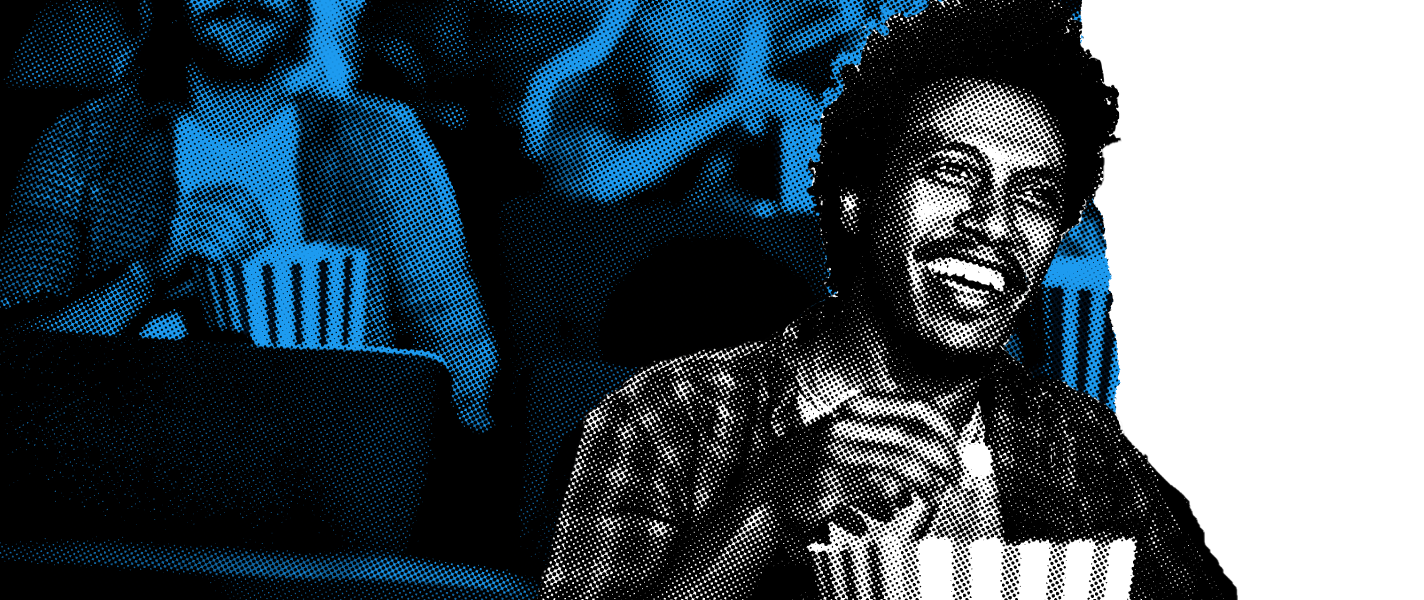 Media & Entertainment 
From the big screen, to streaming services, to Korean entertainment, ListenFirst delivers insight into the growing trends in Media & Entertainment to help you captivate your audience in 2022.
Personal Care
People are questioning their need for hygiene staples like shampoo and deodorant as their day-to-day is impacted by the pandemic. Is there room for your brand in their daily care routine? Get NetBase Quid's analysis of the conversation on Twitter and sniff out opportunities for 2022.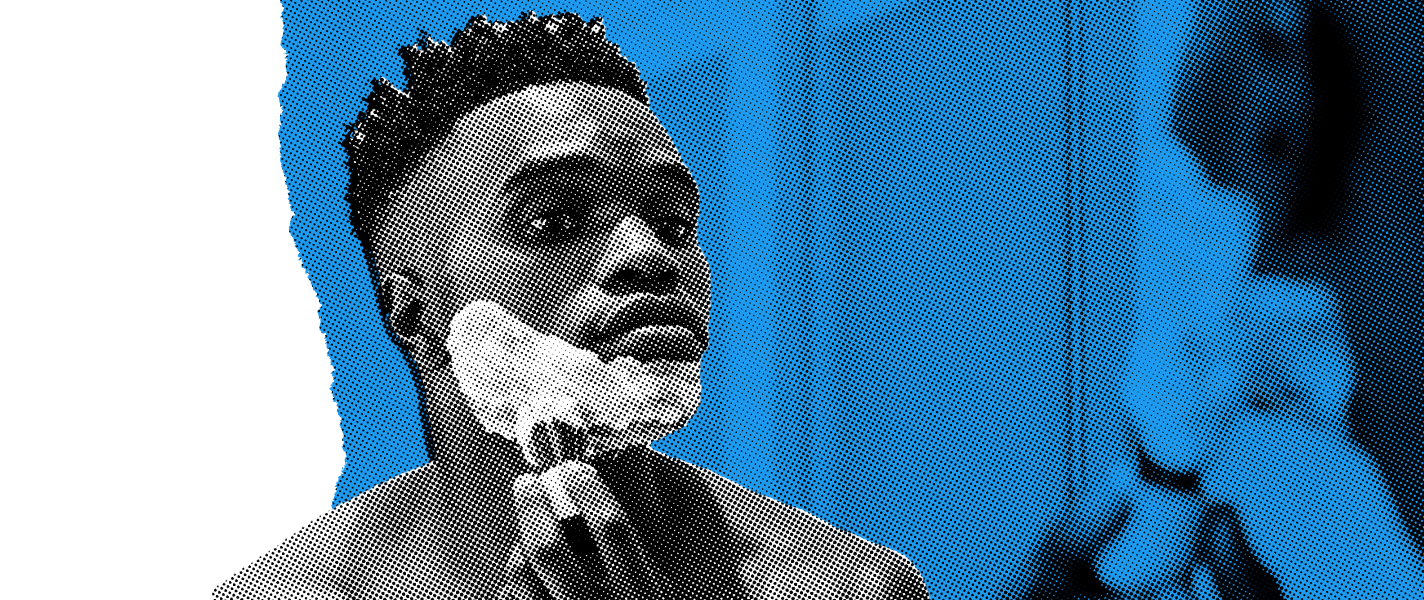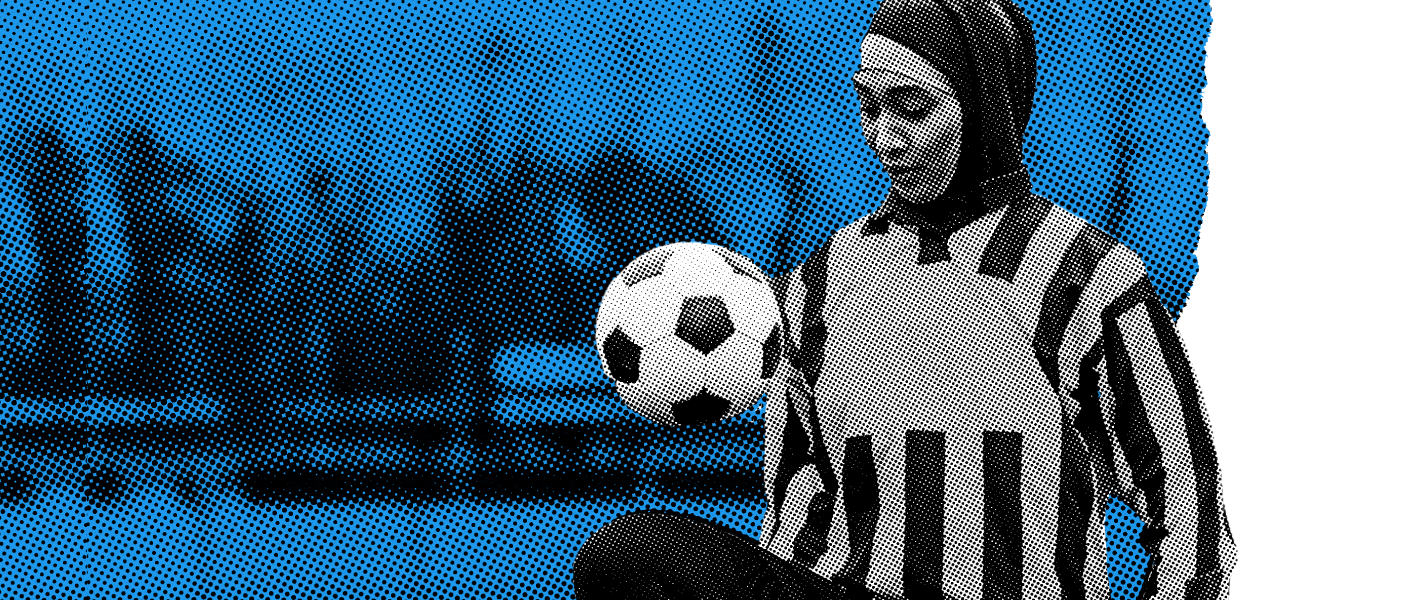 Sports
On Twitter, conversation around sports is shifting as athletes champion social causes, the popularity of esports rises, and more. Meltwater identifies the key industry trends needed for sports brands to strengthen their strategies and widen their fan base.
Tech
In this deep dive, Sprinklr analyzes the tech conversation on Twitter and uncovers valuable insights to help companies accelerate innovation and create new opportunities for collaboration with consumers.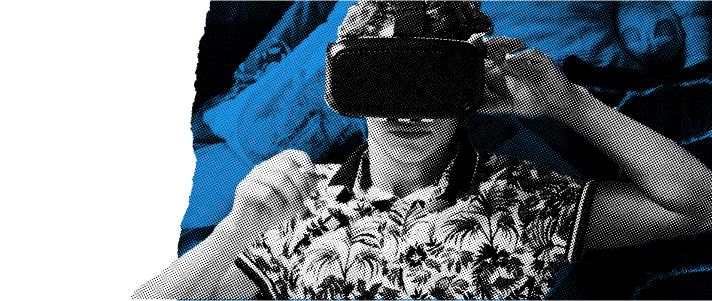 Build your business with Twitter Official Partners
Expand what's possible for your business, on and off Twitter, by working with an Official Partner. These best-in-breed solutions enable businesses to harness the power of public conversation on Twitter and turn insights into action.