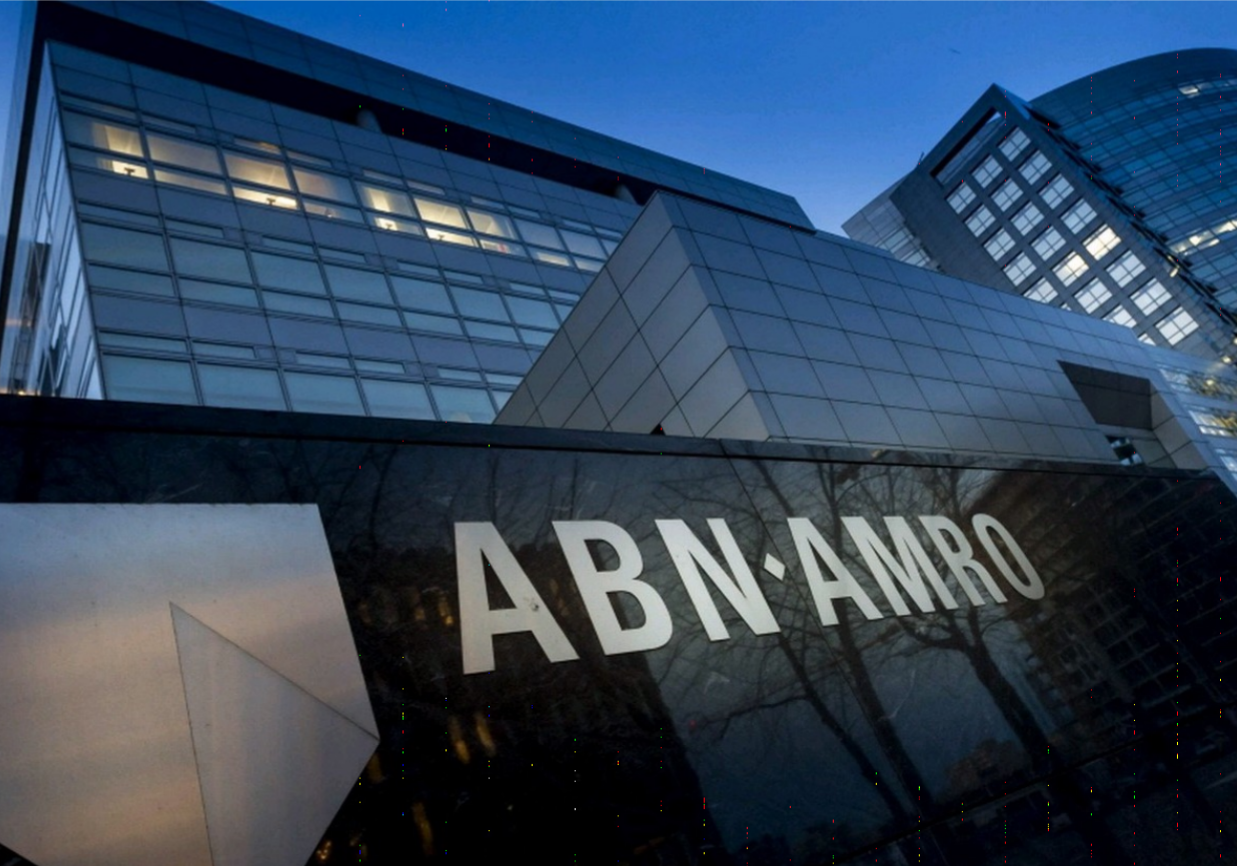 ABN

ABN AMRO bank used SUPERAUDIENCES to target a niche audience of business decision makers in healthcare, agriculture, and technology sectors.
Improvement in quality of conversions
ABN AMRO bank wanted to reach and increase engagement with a niche audience of business decision makers in healthcare, agriculture, or technology.
ABN AMRO mainly focused on performance KPIs including time on site, bounce rate and quality of conversions. Therefore, more accurate audiences were required. SOCIALDATABASE was asked to create multiple SUPERAUDIENCES on Twitter to improve campaign performance.
SUPERAUDIENCES are highly relevant audiences based off of publicly available Twitter data to help advertisers create more engaging campaigns. 
A deeper analysis of the Twitter data archive was used to define & identify audiences of relevant business decision makers. For every industry, a SUPERAUDIENCE was built to help ABN AMRO match industry specific content with the right decision makers on Twitter.

The improved quality of the Twitter SUPERAUDIENCES was compared with native targeting and resulted in a 93% higher click-thru-rate, lower bounce rate and the higher time spent on site. Furthermore, when zooming into the public engagers, data showed that the audience consisted of true business decision makers. But most importantly, the quality of conversion increased as a result of targeting more accurate audiences. 
Our solutions
#OnlyOnTwitter
SUPERAUDIENCES are tailored audiences created by analyzing Twitter data to selectively target more relevant audiences.