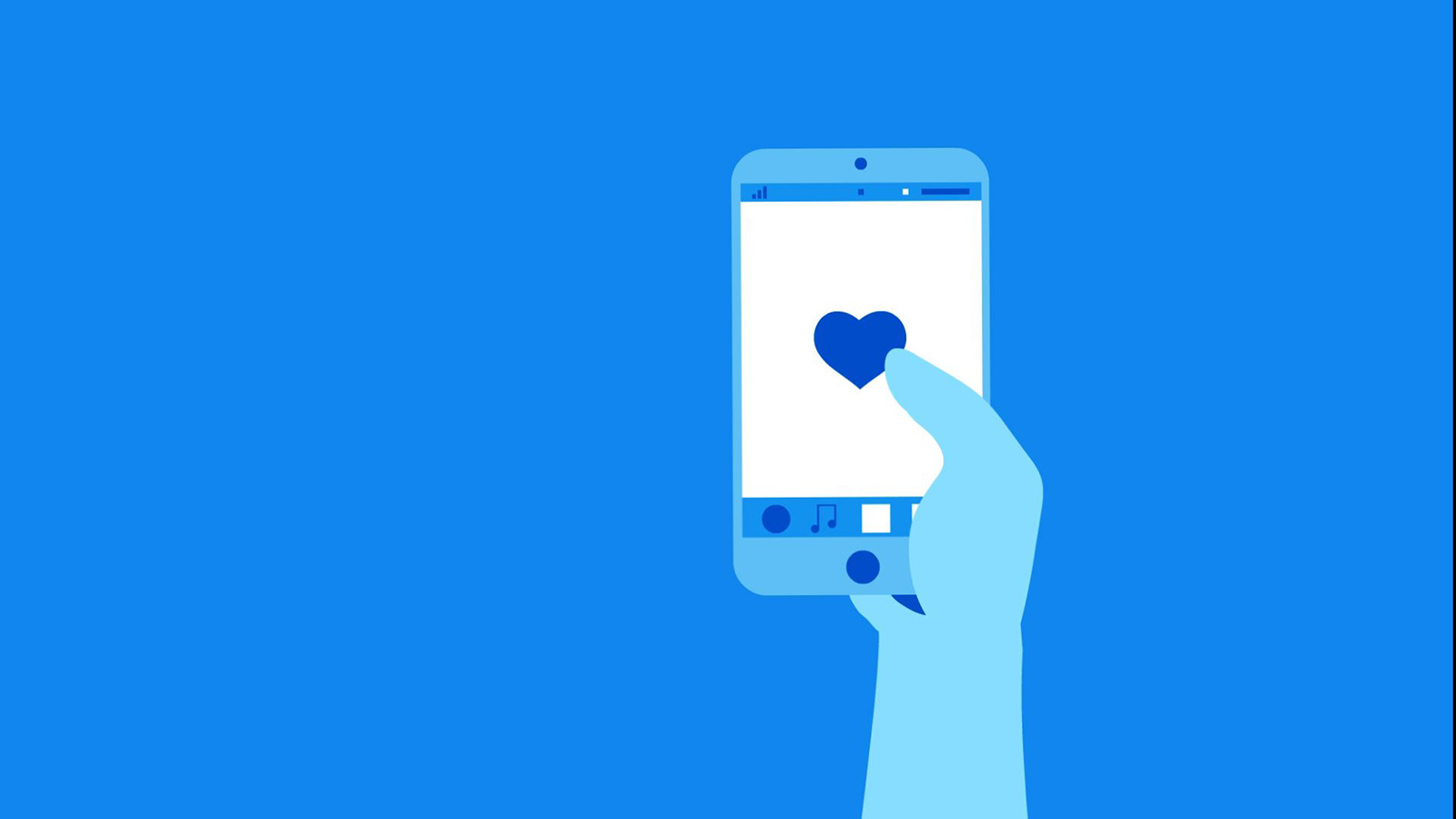 More videos
Discover the world's largest focus group
Make informed business decisions with Twitter Data
What makes Twitter Official Partners different?
Twitter can help you find the right partner
Insights you need to make smart decisions
We call Twitter the world's largest focus group. Every day, hundreds of millions of Tweets are shared, making Twitter a great source of public information about consumers' thoughts, behaviors, and buying decisions.
But with so many Tweets, it can be hard to find what's relevant to you, so our data partners put Twitter data in context, giving you actionable insights for social care, customer experience, product development, and so much more.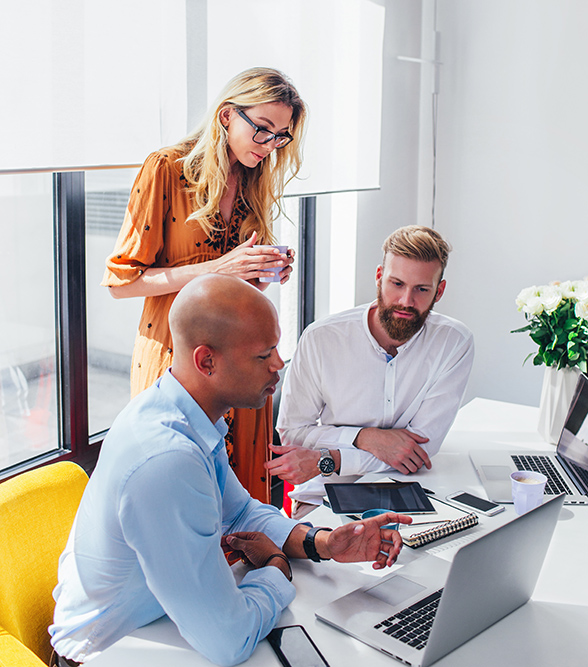 Twitter Official Data Partners can help you:
Monitor Twitter
Track mentions of your brand, products, and competitors, and get alerts to spot trends and potential crises.
Listen to consumers
Learn about consumer sentiment to better understand your audience and what they talk about on Twitter.
Measure effectiveness
Track campaign performance and any big shifts in discussion, and tailor your social marketing accordingly.
Manage customer care
Identify and respond to your customers on Twitter, and manage those interactions at scale company-wide.
Manage your social presence
Plan, create, and execute social marketing campaigns with the help of a team of seasoned professionals.
Twitter Official Data Partners
Brandwatch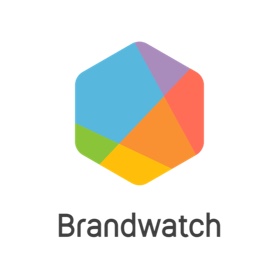 Brandwatch is the most trusted partner in social intelligence, helping the world's biggest companies discover market insights and make them actionable in a variety of functions.
Dataminr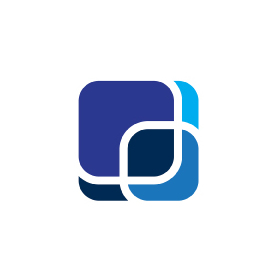 Dataminr transforms the Twitter stream into actionable signals, identifying the most relevant information in real time for clients in finance, news, and the public sector.
Nielsen Social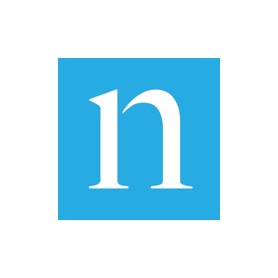 Nielsen Social is the leading provider of social TV measurement, analytics, and audience engagement solutions for TV networks, agencies, and advertisers.
NTT Data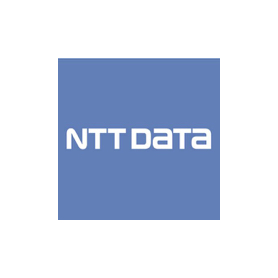 NTT Data is a Japanese company that directly consumes and syndicates the Japanese firehose. Using our API, businesses can distill the full Japanese firehose down in real time on a keyword basis.
Salesforce Marketing Cloud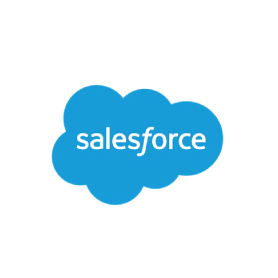 The Salesforce Marketing Cloud is the world's most powerful digital marketing 1:1 platform.
Sprinklr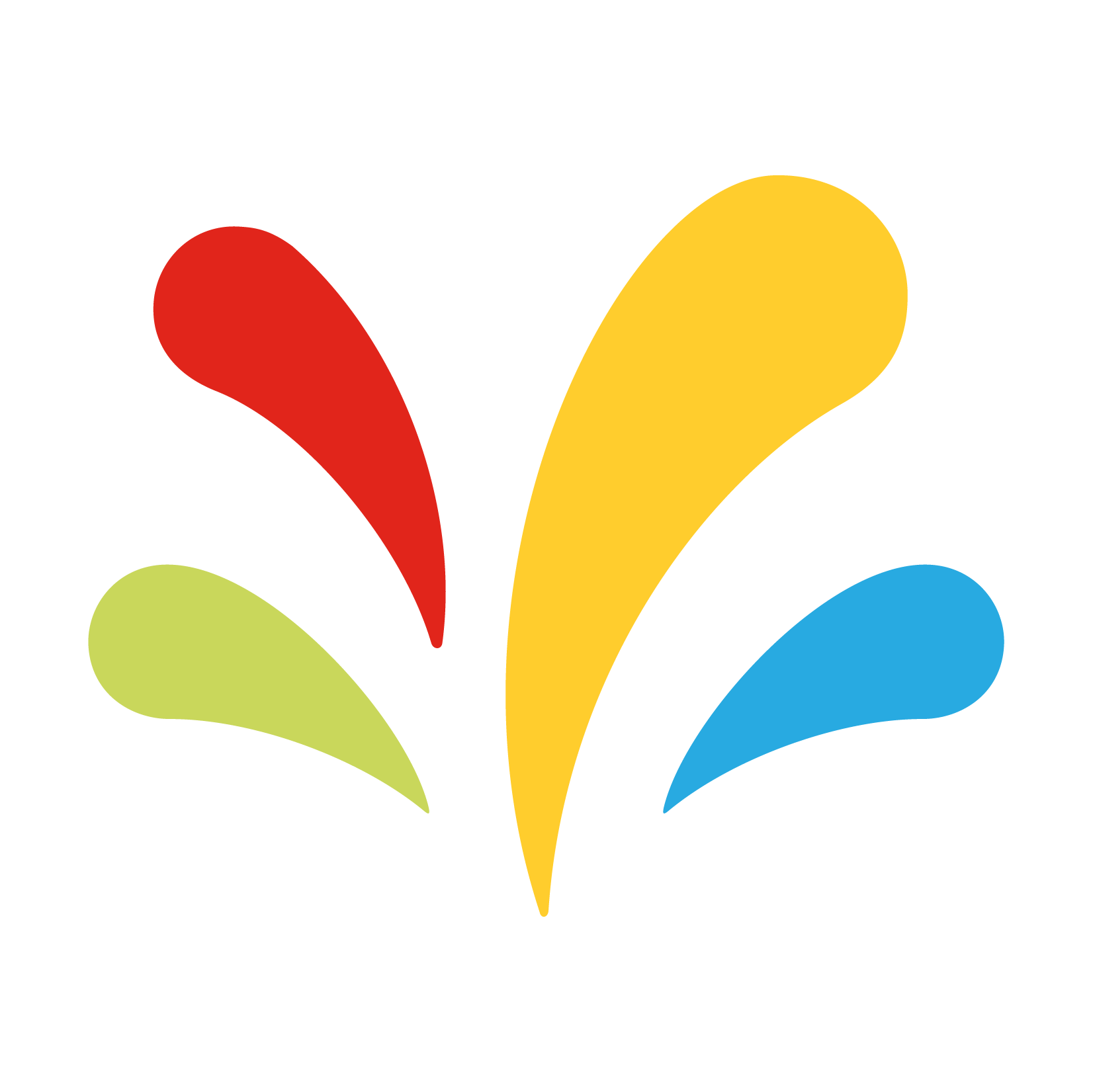 Sprinklr is the world's most complete enterprise social technology, purpose-built for large companies to drive business outcomes and manage customer experiences across all touchpoints.
Sprout Social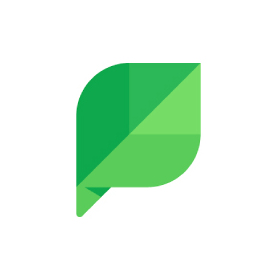 Sprout's social media management and engagement software helps businesses provide exceptional consumer experiences across networks.
Brandwatch easily translates insights from social media into tangible action for our teams.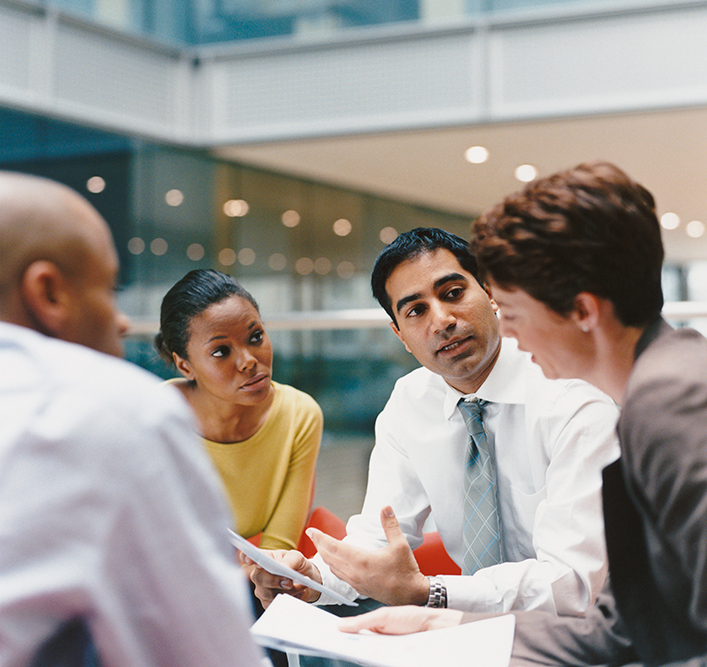 Complimentary consultation
Transform how you make business decisions
Schedule a Twitter Insights Assessment to find the best Twitter Data solution for your needs.

Looking to build your own solution?