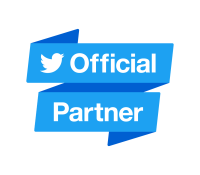 More videos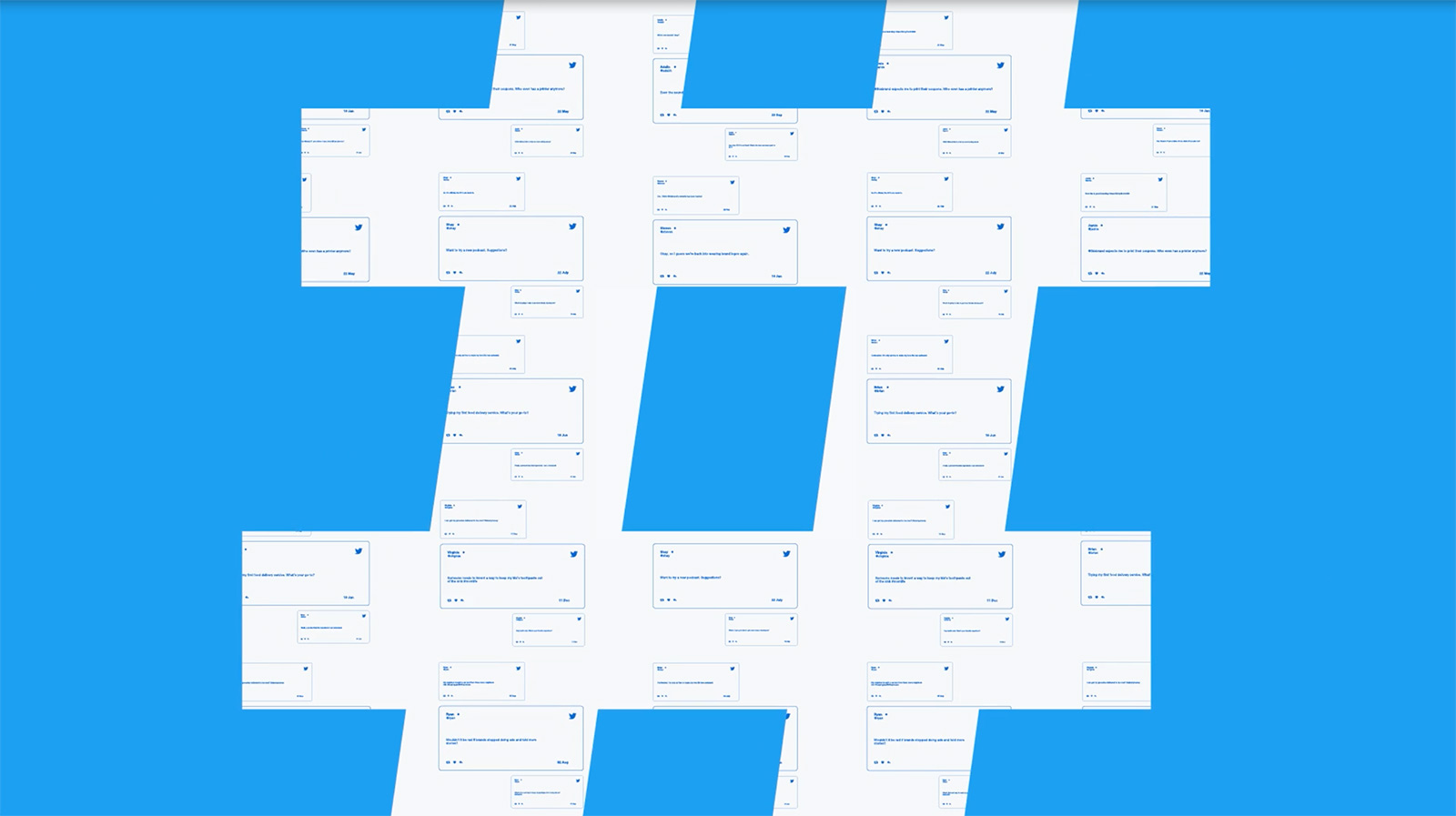 Discover the world's largest focus group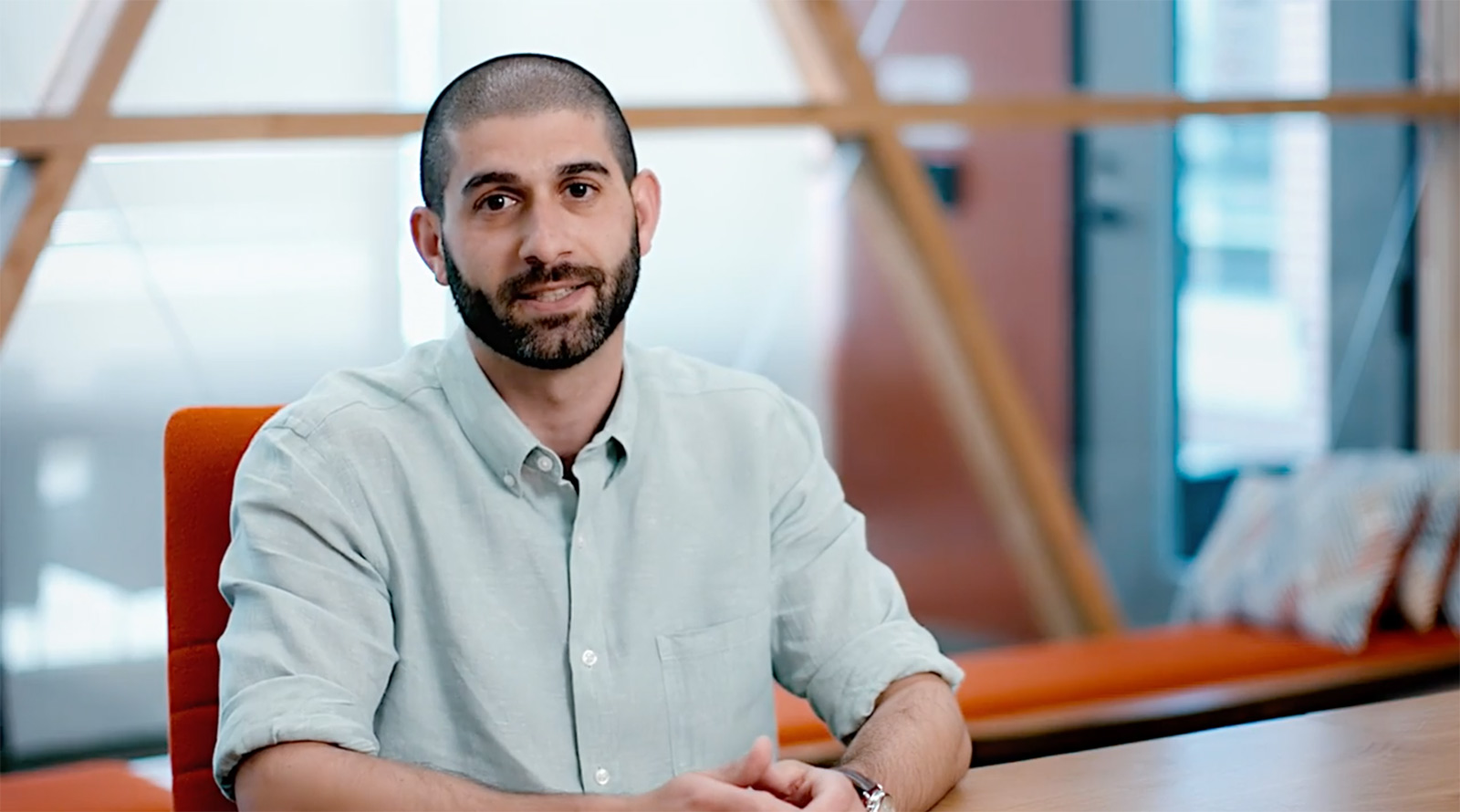 Make informed business decisions with Twitter Data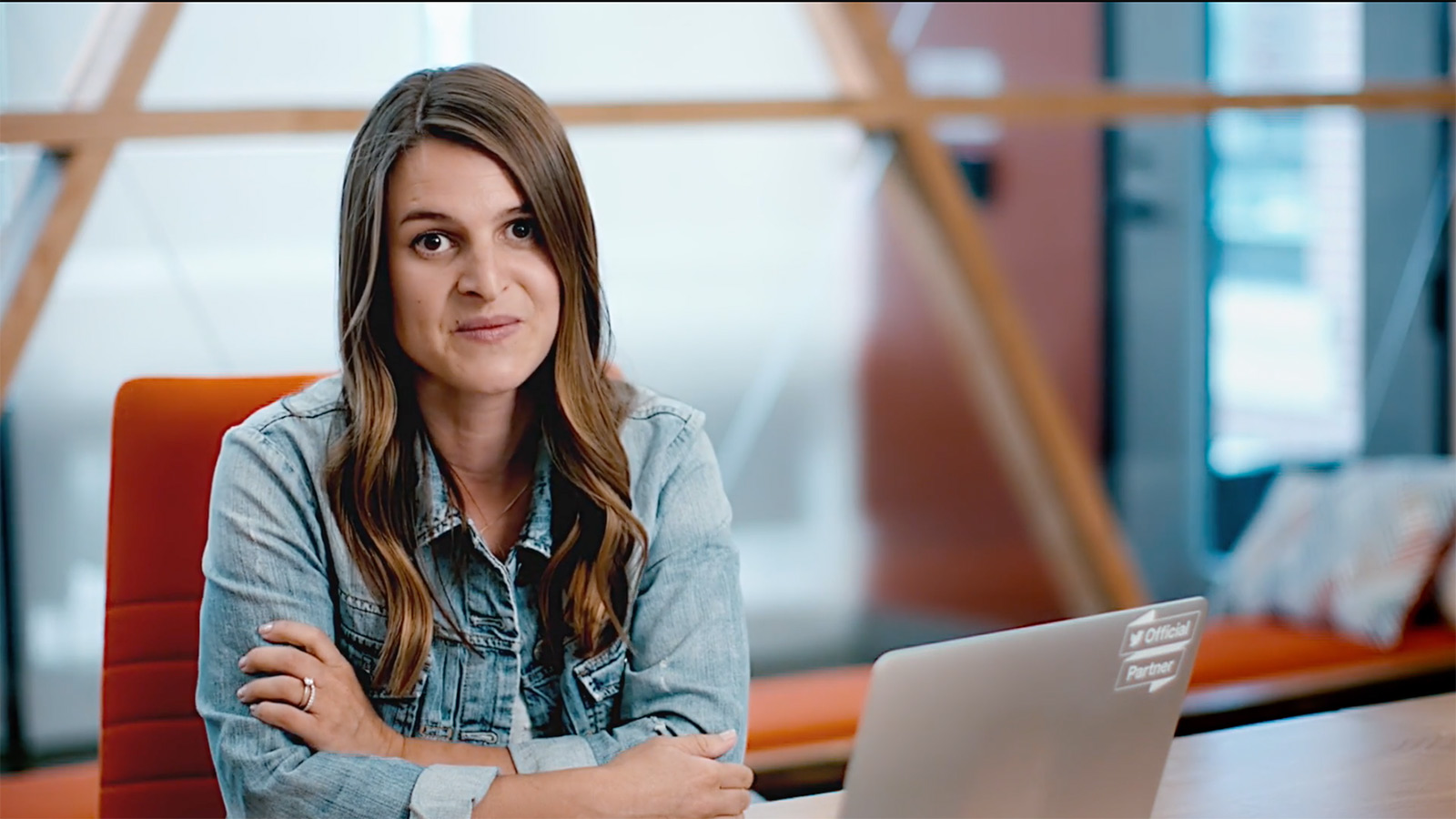 What makes Twitter Official Partners different?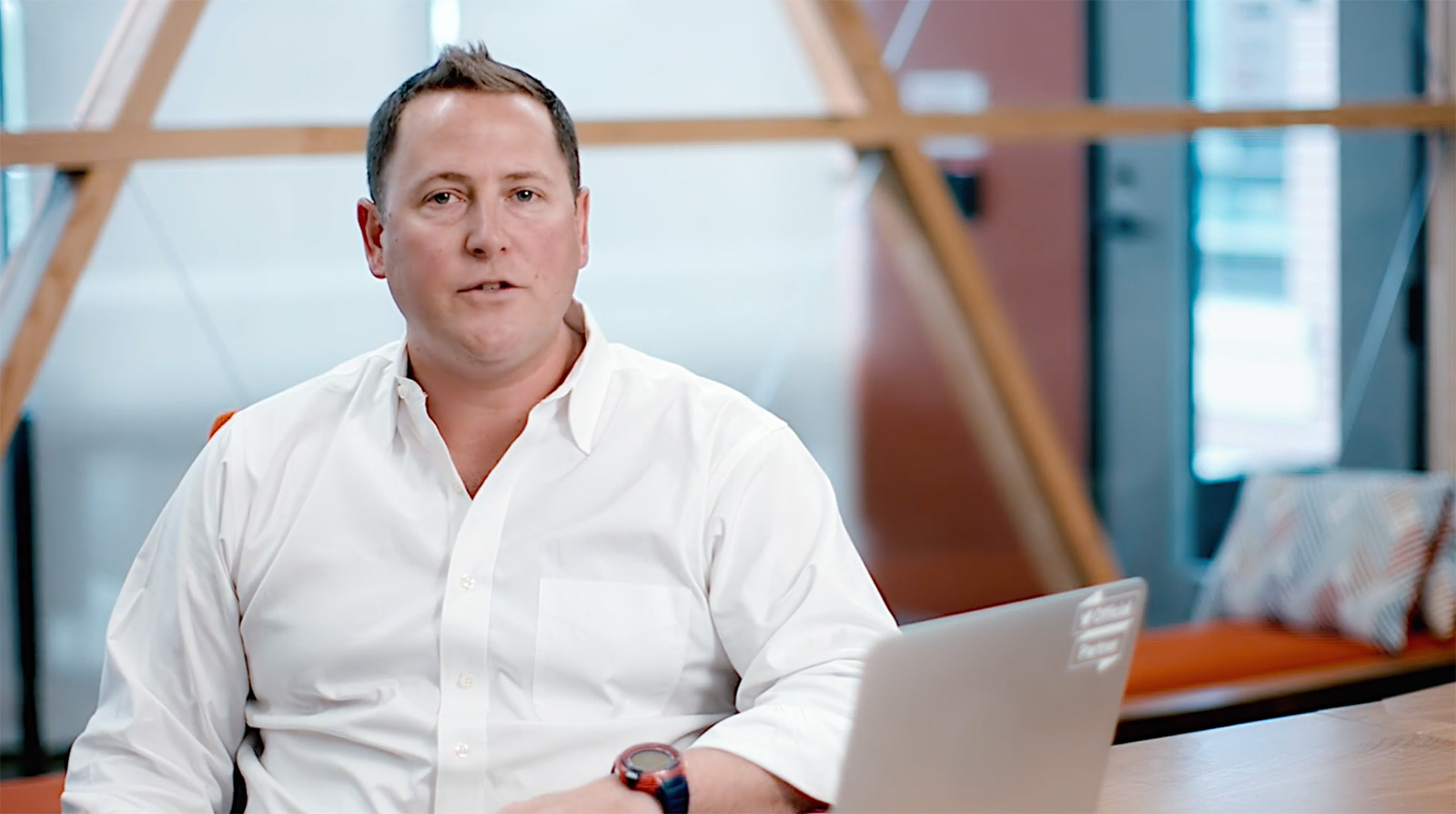 Twitter can help you find the right partner
Twitter Official Partners put insights into

action

for brands
Twitter is the largest, publicly available, searchable archive of human generated thought.
Open. Real time. Conversational. Historical and predictive.
What's possible when you know what the whole world is thinking and feeling? Discover our Official Partners to find out.
Speak with a data expert
Learn best practices and tailored recommendations to help you get the most insight and value from Twitter.
Why work with Twitter Official data partners?
The Twitter Official badge represents excellence, value, and trust. By working with an Official Partner, you can have confidence that you are working with a company that has unprecedented access to all aspects of Twitter. Each partner who has earned the badge has been named best in breed after an extensive evaluation and is continuously reviewed to ensure they continue to deliver great experiences.
Thousands apply yet only a select few companies are awarded the badge by passing an extensive evaluation. Twitter conducts a complete company review spanning 80+ points of criteria.
Twitter Official Partners receive early access to information and betas such as API product changes, Twitter feature releases, updates, and more.
 
Held to the highest standards
Partners are continually reviewed to ensure they deliver the highest caliber client experience. Twitter's API Policy & Support team provides ongoing consultation and feedback to ensure product compliance.
Partner are supported by a cross-functional team to ensure product, data and account management are all aligned. They are also provided cross-org access to enable all teams within Twitter to partner with the developer ecosystem.
Unparalled access to Twitter Data
Partners are granted unlimited access to every data product without restriction, both historical and real time, to provide dependable social insights.
What can I do with Twitter Official data partners?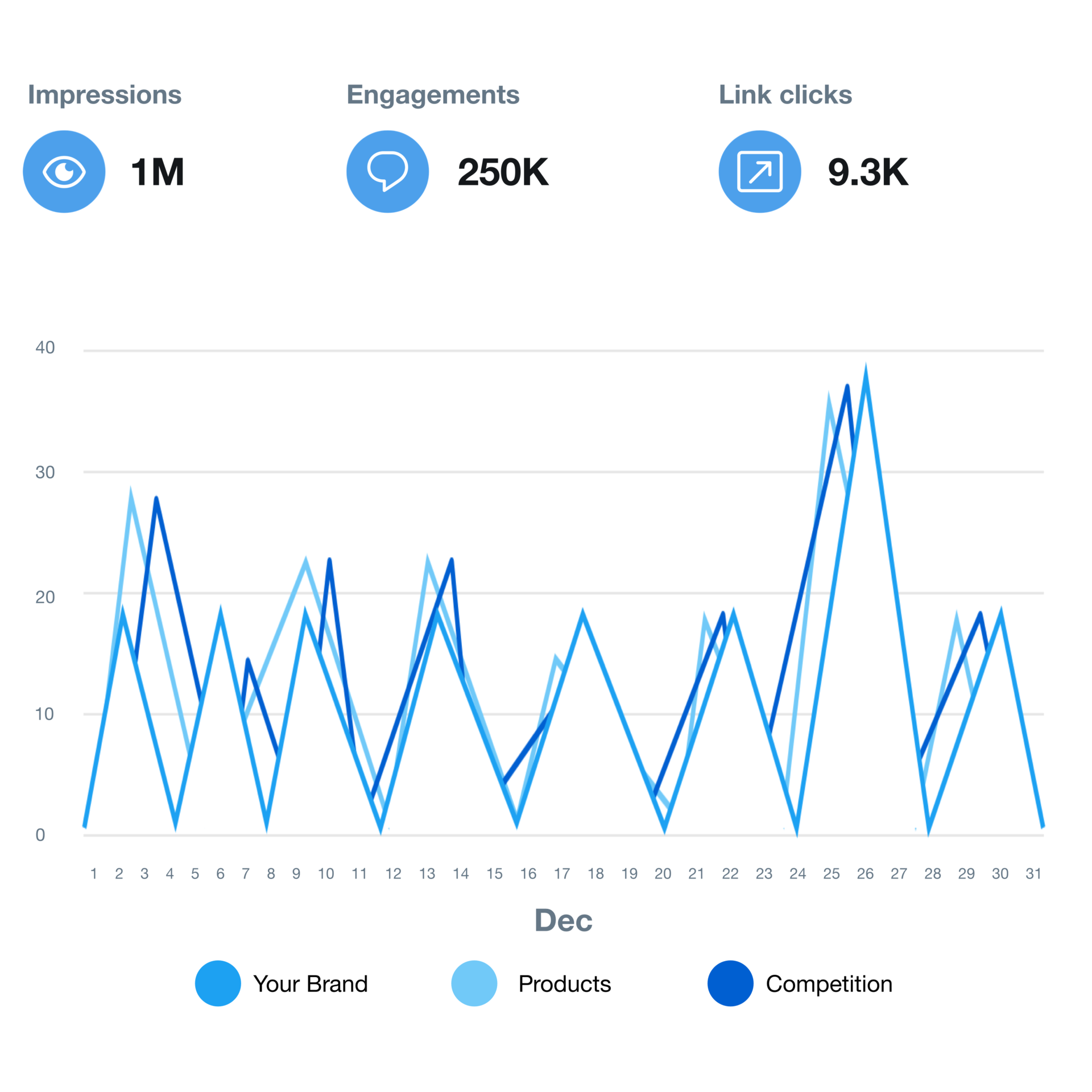 Monitor Twitter.
Track mentions of your brand, products, and competitors to spot trends and potential crises.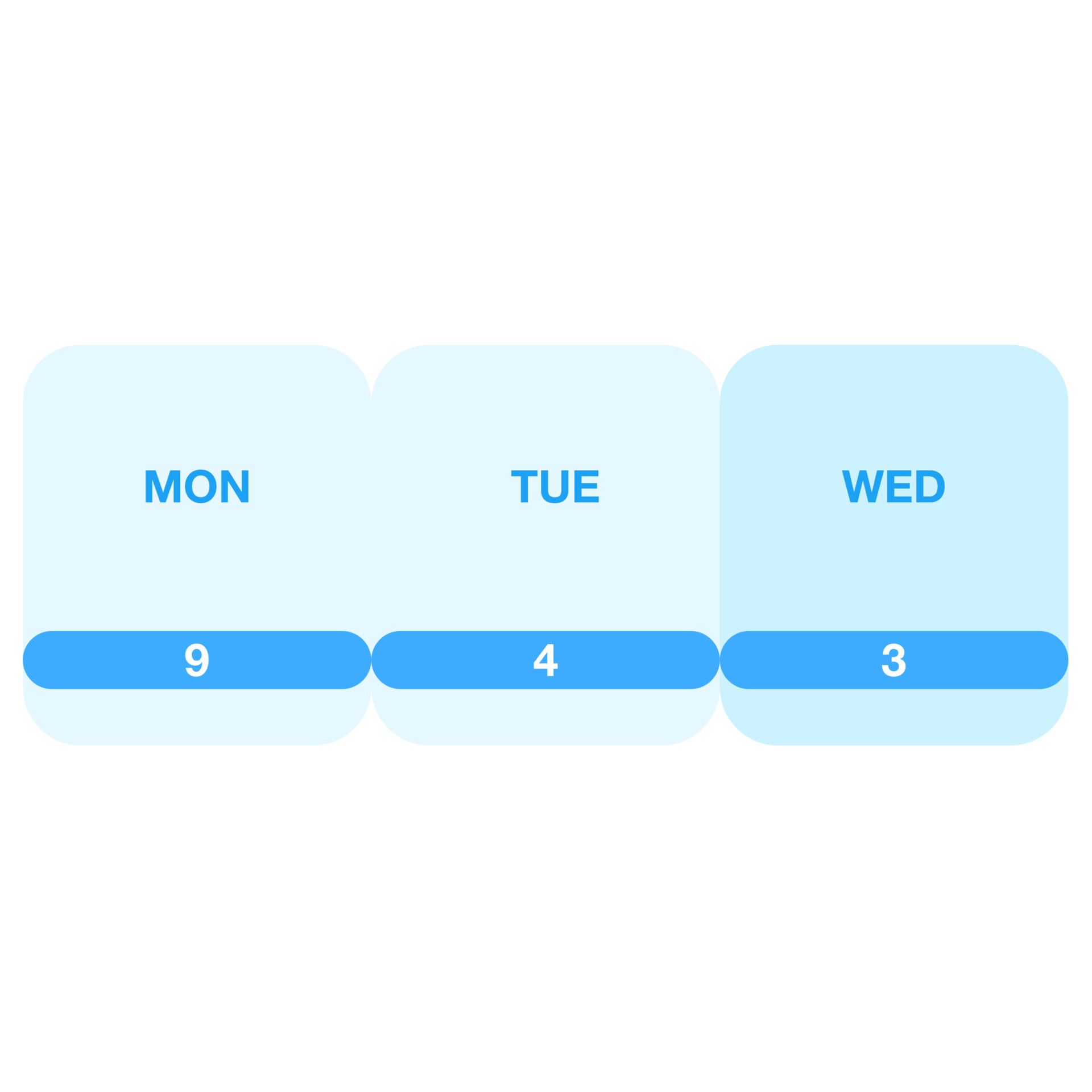 Manage Social.
Plan, create, and execute social marketing campaigns from seasoned professionals.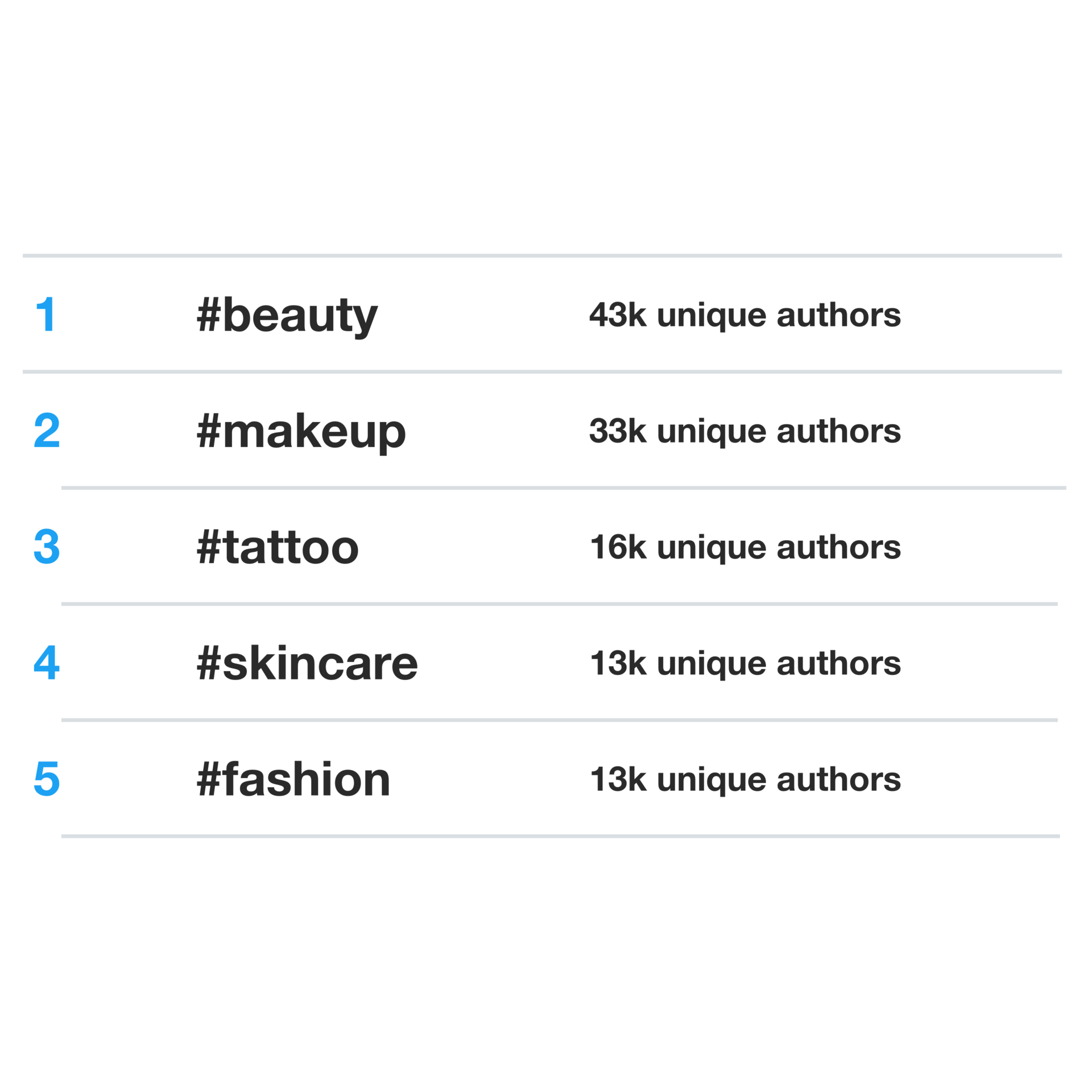 Listen to customers.
Learn about consumer sentiment to better understand your audience and what they talk about on Twitter.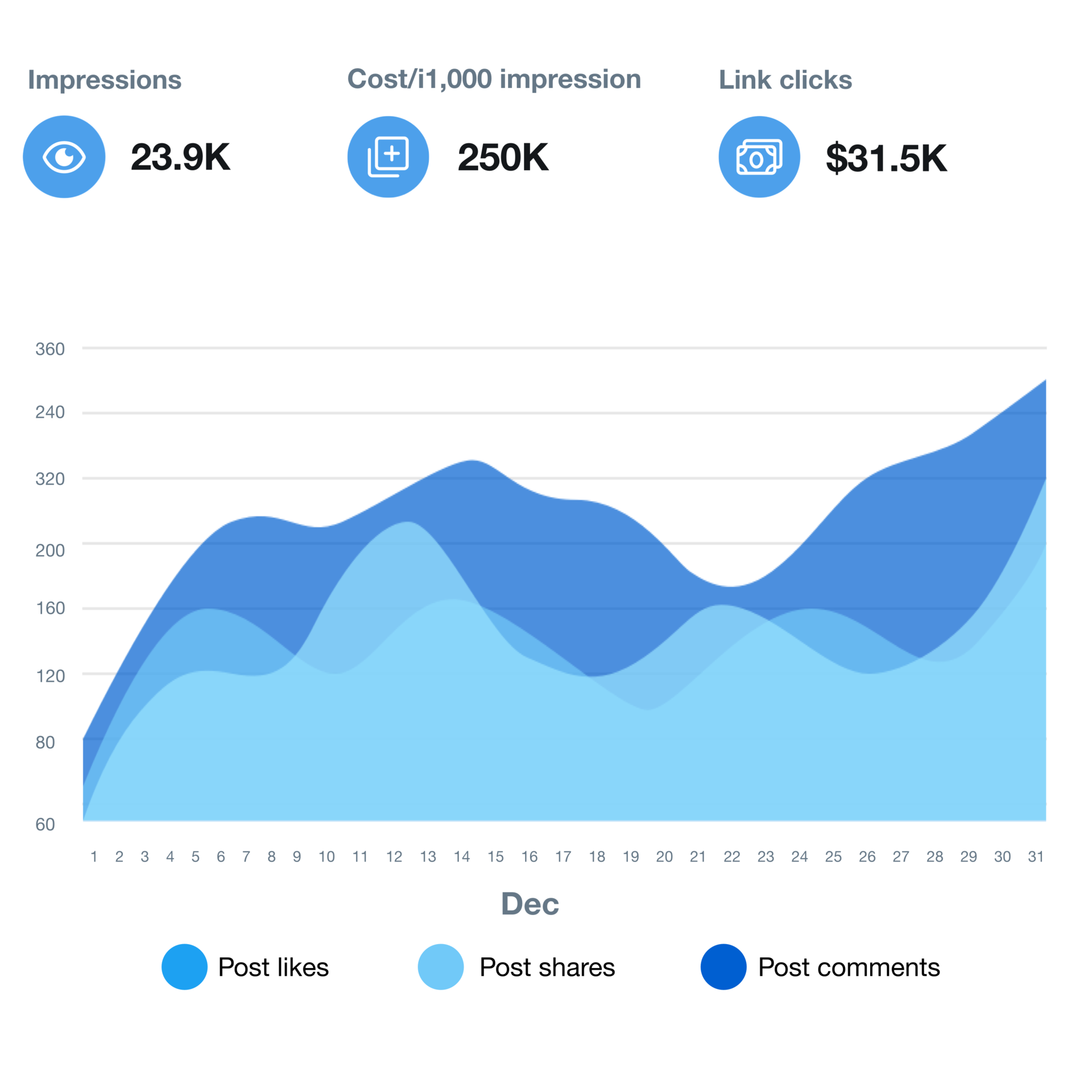 Manage effectiveness. 
Track campaign performance and shifts in the discussion.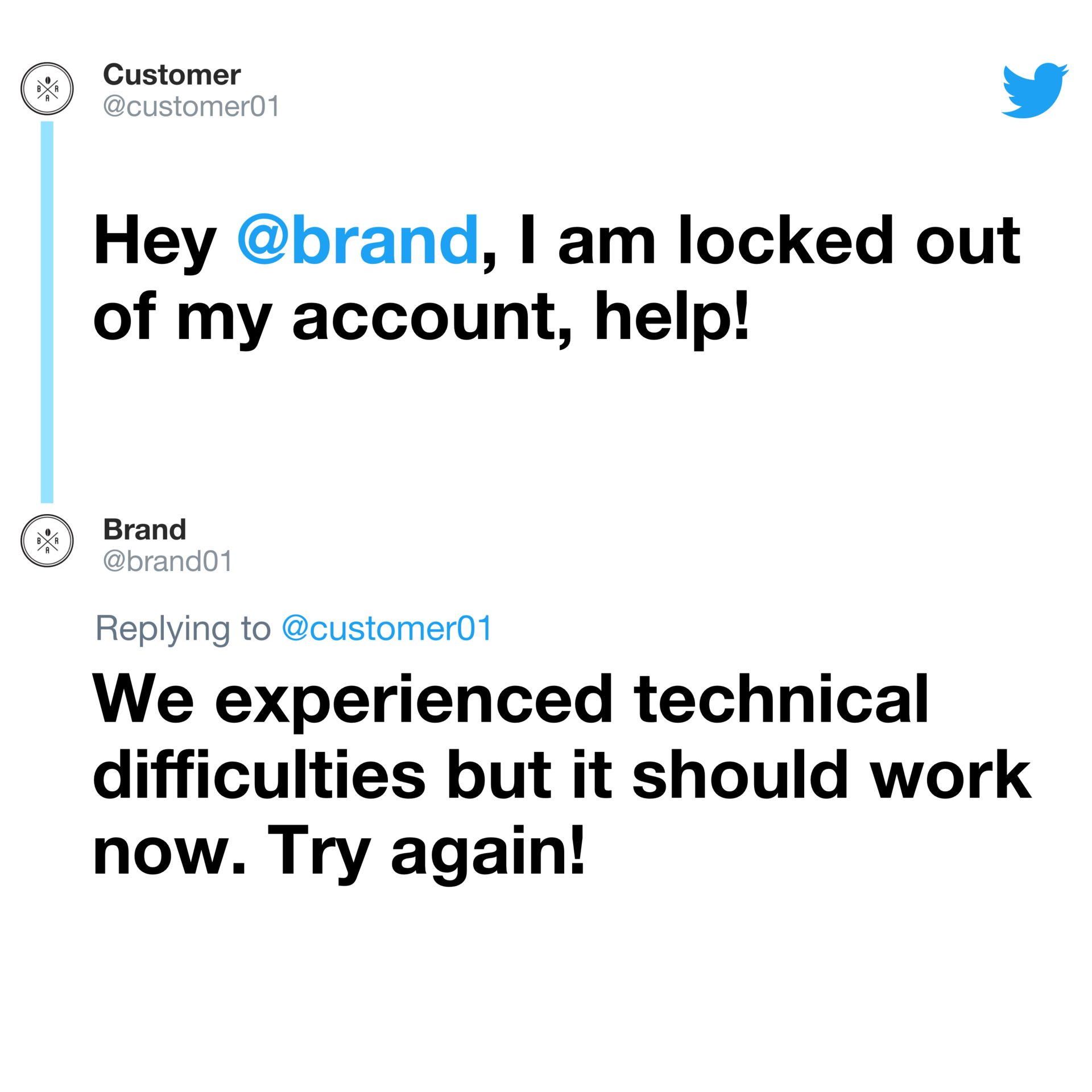 Manage customer care.
Identify and respond to customers interactions at scale and company-wide.
Who works with Twitter Official data partners?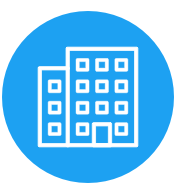 Enterprise brands
Industry leaders and SMBs across retail, finance, CPG, M&E, tech and more rely on partner solutions.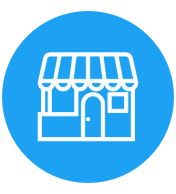 SMB
Companies of all sizes benefit from working with Twitter data partners to grow their businesses.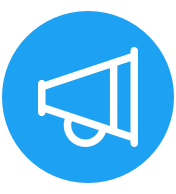 Agencies
Partner solutions are built with scale and efficiency in mind to solve problems unique to agencies.
Who is in the Twitter Official Partner Program?
Learn more about the partners and their capabilities.
Need help?
Speak with a Twitter data expert for a free consultation

TOPP At-home trends report
NTT DATA Japan uses Twitter data to improve future tourism

Value of time in corporate crisis response: Four takeaways
Looking to build your own solution?