Twitter Ads
Tools and services for all your advertising needs
Twitter Ads partners combine their own enterprise tools and expertise with Twitter's Ads API to help brand and agency marketers create and manage high-quality ads with advanced features and capabilities.
Twitter Official Ads Partners can help with:
Campaign Management
Get a better handle on all aspects of your campaigns, including budget optimization and performance analytics.
Targeting Management
Discover, refine, or implement audience targeting using self-service tools or by working directly with your partner team.
Creative Management
Work with talented professionals who will help you produce ads, images, video, landing pages, and more.
Measurement
Measure off-Twitter conversions such as in-store sales, mobile app installs, and other in-app events.
Our featured ads partners
Mediaocean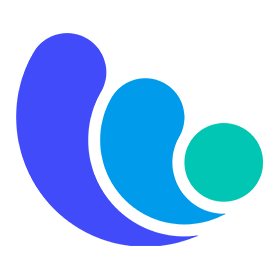 Mediaocean offers cross-channel audience planning, creative personalization and streamlined collaboration, and source-of-truth data to drive business results.
Unified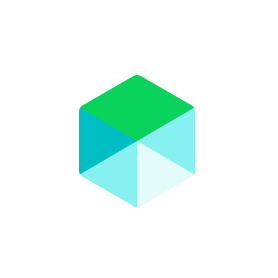 Unified works with Fortune 500 brands and agencies to connect marketing data and optimize investments across the customer journey.
Brand Networks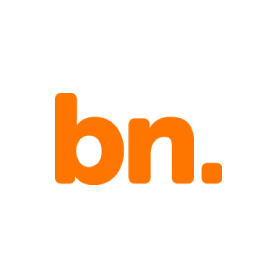 Brand Networks is the leading provider of data-informed social marketing solutions for top brands and agencies.
Looking to build your own solution?